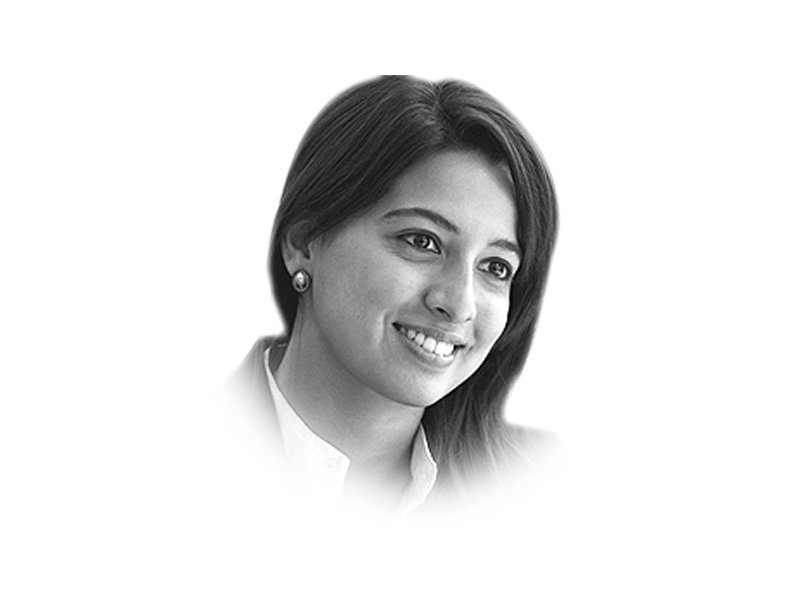 ---
As one reads this article, people are being arrested in Bahrain for participating in anti-government protests — a widely Shia-majority populace rising against a Sunni leadership. The demonstrations and unrest began three years ago during which Pakistan recruited and sent up to 2,000 troops to fight for the ruling family of the island kingdom.

Meanwhile, in Syria, as the conflict enters its fourth year, reports claim that Syria's army is making advances against the opposition by relying on elite fighters from Lebanon's Hezbollah. It is only intuitive that the Alawite Assad regime is seeking support from a Shia-led, anti-Israel resistant group with autonomy in the southern part of its neighbouring country.

Now let's turn the lens inwards. Heads of the two powerhouses of the Gulf have visited Pakistan back-to-back in over a month. First, it was the Saudi crown prince visiting in mid-February, during which the "thorny" clause of calling for "the formation of a transitional governing body with full executive powers enabling it to take charge of the affairs of (Syria)" appeared in the joint statement.

A couple of weeks later, the King of Bahrain arrived with mainly one agenda: "enhance defence cooperation".

Just then, the extraordinarily generous "gift" — a so-called gratuitous $1.5 billion — from Saudi Arabia made headlines. It is extremely difficult not to question the intention behind the Kingdom giving such a sizeable amount to Pakistan. There are no "gifts" in international relations, which we all know quite well. The government has discounted all the "rumours", categorically saying that Pakistan will not send troops to other countries or help in regime change. Even if this is true, the government needs to — has to — stick to its word.

Sectarian violence in Pakistan is not a new phenomenon, but it is becoming more noxious and more prevalent. And any unwarranted tilt towards either Saudi Arabia or Iran could fuel the sectarianism already rife in the country. Pakistan cannot afford to ally itself with Saudi Arabia, Bahrain and Kuwait, while flying in the face of Iran. The prime minister's adviser on national security, Sartaj Aziz, insists and vows that Islamabad will balance its relations with Saudi Arabia and Iran. But PM Nawaz, because of his longstanding friendship and political history with regard to the House of Saud, is unlikely to remain impartial in this matter.

It is not a zero-sum game yet, but it will soon become one. With Russia becoming stronger and more influential in Syria amid the unbridled unrest in, and polarisation of, the Middle East, Islamabad cannot and will not be able to balance the two blocs of Muslim power on either side of the Gulf as long as Pakistani forces are engaged in any form. If it decides to militarily engage, interfere or intervene in any capacity or manner — covert, overt; big, small; arms, troops — things would get out of control, and fast.  Status quo is key. Pakistan must strive to maintain it.

However, some fear the shift in Pakistan's foreign policy already began last year when the country voted in favour of the May 2013 UN resolution calling for a transitional government in Syria. Pakistan had successfully maintained its neutrality by abstaining earlier. Then maybe it's too late. Maybe Pakistan has already cut the deal.

Published in The Express Tribune, March 29th, 2014.

Like Opinion & Editorial on Facebook, follow @ETOpEd on Twitter to receive all updates on all our daily pieces.
COMMENTS (16)
Comments are moderated and generally will be posted if they are on-topic and not abusive.
For more information, please see our Comments FAQ