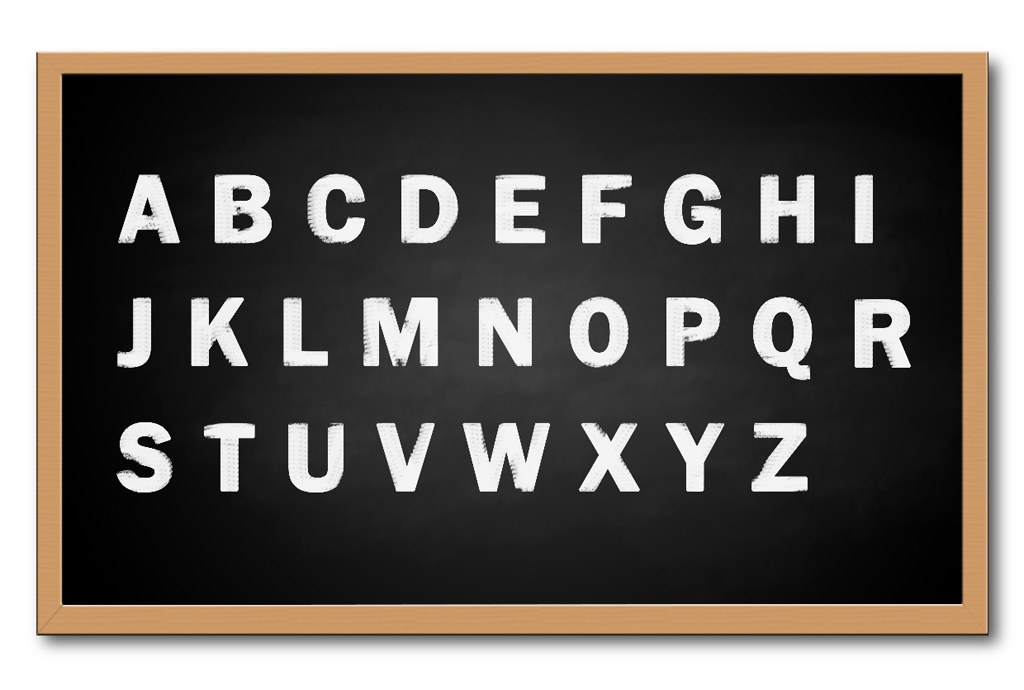 ---
LAHORE:



As many as 76 percent of teachers prefer English as the language of instruction across the Punjab. Research conducted by the British Council also indicates that 66 per cent of teachers support bilingual practices in classrooms.




The findings, part of a report titled State of English in Pakistan Today, have come within weeks of the government's decision to revert to Urdu as the medium of instruction till Grade 3. Earlier, following the 2009 education reforms, the government had made English the medium of instruction in schools.

The percentage of teachers who thought English should be the medium of instruction was higher in Sindh than in the Punjab. For urban Sindhi teachers, this percentage was 87 per cent. The research found that 44 per cent of Pathan teachers used languages other than English and Urdu in the classroom.




The research also found that private school teachers were more inclined towards making English the medium of instruction.

The report stated that 73 per cent of teachers across Pakistan said that English was being taught as a subject and not as a language. As many as 68 per cent of teachers said that the earlier English was introduced, the quicker students would be able to learn it.

As many as 62 per cent of teachers in madrassahs thought English should be made the medium of instruction in madrassahs across the country, and 81 per cent thought English was essential for an individual's professional growth.

The report suggested that the "powerful elite" had preserved English. It also found that English has taken deep roots in Pakistani society, claiming that English speakers form 49% of the total population. None of these use it as first language, but as an additional language. Quoting the EuroMonitor International report of 2010, the report stated that English speakers in Pakistan had grown from two per cent in 1961 to 49 per cent in 2003.

The research found that the education system was providing different levels of English proficiency to people from different economic backgrounds. It stated that private schools had better access to well trained teachers, but there were also 'pseudo English medium schools' where English was not the medium of instruction.

The report noted that examinations for army recruitment, civil services and assessments for professional organisations were largely in English. It concluded that these facts indicate the 'high status' of the English language in Pakistan. 

Published in The Express Tribune, March 27th, 2014.
COMMENTS
Comments are moderated and generally will be posted if they are on-topic and not abusive.
For more information, please see our Comments FAQ