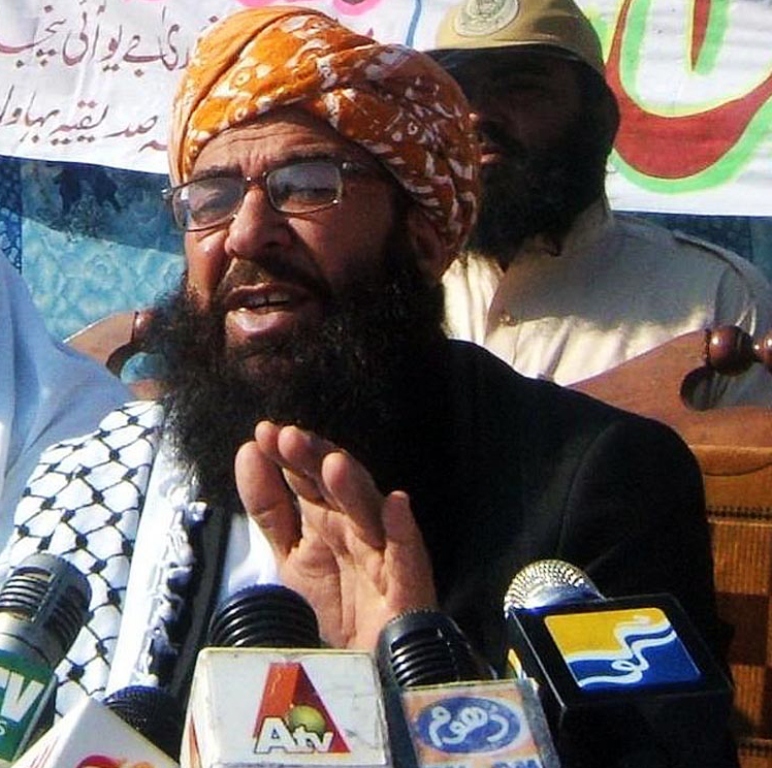 ---
QUETTA: Jamiat Ulema-e-Islam-Fazl (JUI-F) Central Secretary General Maulana Abdul Ghafoor Haideri has said implementation of the 1973 Constitution is the solution of all problems the nation faces.

Addressing a news conference on Monday, Haideri said 1973 Constitution was in line with the Shariah law. He said Pakistan Protection Policy was implemented as an ordinance and was soon become a law of the country in the next phase.  "Despite being part of the coalition government, the Pakistan Muslim League-Nawaz (PML-N) did not take us into confidence on the law.

"We have made it clear to the leadership of the PML-N that if they don't address our reservations, the legislation on the subject would not go ahead," he said, adding that laws were made for people and the consensus of all the political parties was essential on the subject.

He said the proposed law was in violation of the fundamental human rights as it empowered the security forces to kill anyone they suspected and raid even mosques and religious seminaries on similar grounds.
COMMENTS
Comments are moderated and generally will be posted if they are on-topic and not abusive.
For more information, please see our Comments FAQ