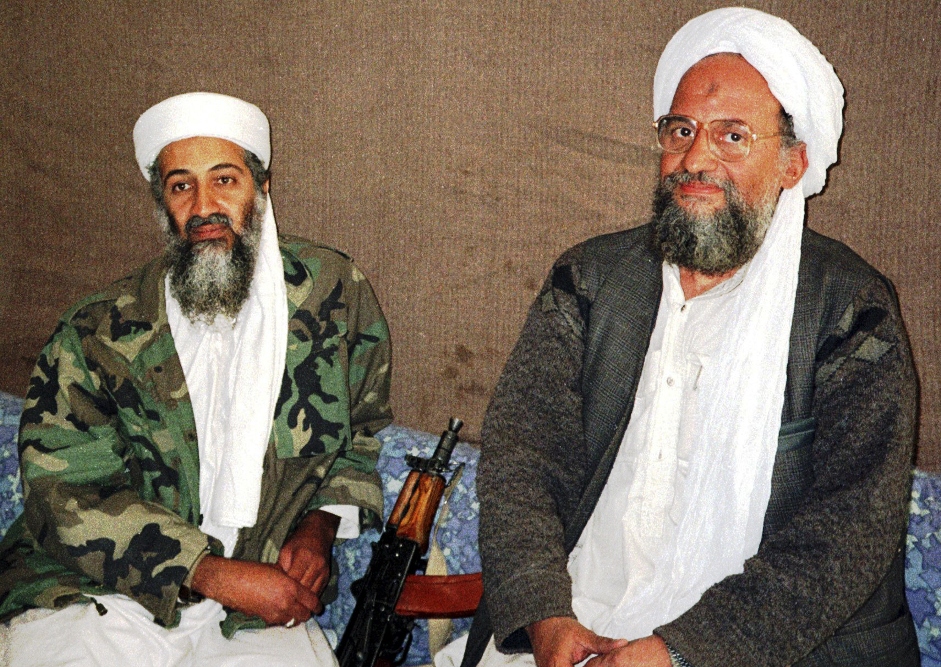 ---
ISLAMABAD:

Pakistani intelligence officials have rebuffed a recent New York Times Magazine story that claimed that former Inter-Services Intelligence (ISI) chief Lt Gen Ahmed Shuja Pasha knew where the slain al Qaeda leader Osama bin Laden was hiding.


"It is a totally baseless story. There is no truth in it," said one official. "Nobody in Pakistan knew about Osama bin Laden's presence."

The article quoted a Pakistani official as saying that the US had direct evidence about the ISI chief knowing Bin Laden's whereabouts at the time.

According to an inside source of the newspaper, there was a special desk for the Bin Laden case at the ISI. The desk worked independently and was led by an officer who did not report to any higher authorities. "He handled only one person: Bin Laden," she writes.

"I was told this by Mushar­raf's former civilian intelligence chief, who had himself been accused of having a hand in hiding Bin Laden in Abbottabad. He denied any involvement, but he did not absolve local intelligence agents, who would have checked the house."

She also writes that a former ISI chief and retired general, Ziaddun Butt, said that he thought former president Pervez Musharraf had arranged to hide Bin Laden in Abbottabad. However, he did not have any proof. Moreover, Gall alleges that Musharraf was involved in the conspiracy to remove Benazir Bhutto from power.

Published in The Express Tribune, March 20th, 2014.
COMMENTS (5)
Comments are moderated and generally will be posted if they are on-topic and not abusive.
For more information, please see our Comments FAQ