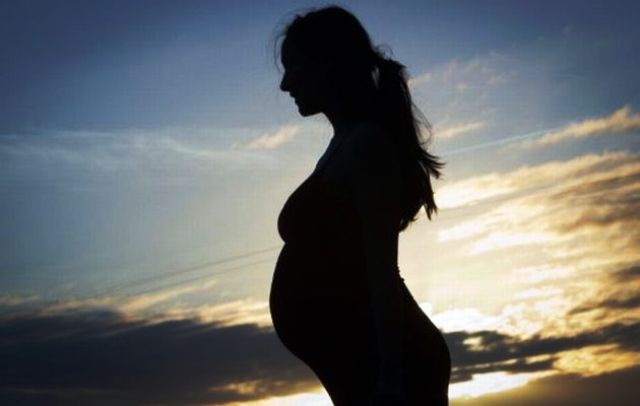 ---
HARIPUR: A seven-month pregnant woman was allegedly tortured to death by her in-laws in a remote village of Khanpur Valley, a police official informed on Tuesday.

Khalid, a resident of Hasan Abdal, filed a complaint stating his 30-year-old sister Shabana Kausar had married Muhammad Gulzar, a resident of Khohala Darra village, two years ago. Khalid added Gulzar was employed in a company in Karachi and would visit home every two months.

"In Gulzar's absence, his mother Razia Bibi and younger brother Abdul Rasheed used to subject Kausar to domestic violence and taunted her for being from an underprivileged family," claimed Khalid.

He further said due to such barbaric treatment at the hands of her in-laws, Kausar had left the house and returned to her family three times during the course of the marriage but they would always send her back upon her husband's request.

According to Khalid, a pregnant Kausar returned home last week, but soon her in-laws used societal pressure and forced Kausar's family to send her back. However, this time they had nefarious designs in their minds, said Khalid.

He told the police that on Monday night some relatives informed him that Razia and Rasheed had severely tortured Kausar and left her unconscious.

"We rushed to her in-laws house and when we reached there we found her dead," the bereaved brother told the police.

"When we asked her mother-in-law the reason behind Kausar's sudden death, she and her son Rasheed both claimed they were unaware of the reasons," said Khalid.

However, he added that torture marks were visible on Kausar's body when he took her to Khanpur Hospital.

Khanpur SHO Iftikhar Khan said according to the doctor who performed an autopsy on Kausar, her body bore marks of torture, but the reason for her death could not yet be ascertained. The SHO further added blood samples and content samples collected from Kausar's stomach have been sent to a laboratory for chemical analysis.

"A case has been registered against Razia Bibi and Abdul Rasheed and both accused have been arrested," said Khan.

Published in The Express Tribune, March 12th, 2014.
COMMENTS (2)
Comments are moderated and generally will be posted if they are on-topic and not abusive.
For more information, please see our Comments FAQ