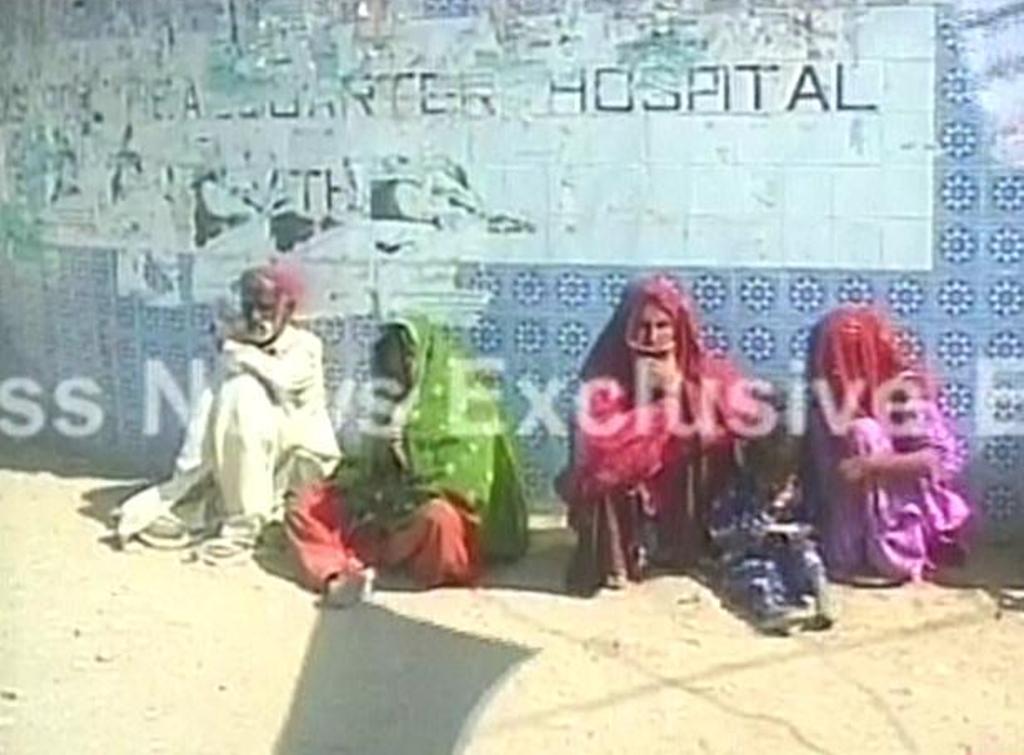 ---
ISLAMABAD/ HYDERABAD/ MITHI: "A total of 67 death cases of infants and children have been reported [in Tharparkar in the last three months]," stated a report submitted by the chief secretary of Sindh in the Supreme Court during the hearing of Tharparkar suo motu notice case, Express News reported.

This figure is around half of the deaths reported by Express News which put the toll at 129.

The report stated that 26 deaths were reported in December, 18 in January and 23 in February.

"Most of these deaths have been due to pneumonia, sepsis, birth asphyxia and very few from malnutrition. Sepsis is mainly due to use of unhygienic methods of delivery used by midwives and untrained local 'da'is'," the report states further.

According to the report, around 0.12 million wheat bags worth Rs429 million are being distributed amongst the affected people. "Around 80,000 bags have already been dispatched and received in the district."

Justice Azmat Saeed, during the hearing of Tharparkar suo motu case, remarked that the people in the district do not need the prime minister or the chief minister but they need food.

"We should bow our heads in shame over what is happening there," Chief Justice of Pakistan Tassaduq Hussain Jillani said about the situation in Tharparkar.

Latest casualties

The calamity claimed five more lives on Monday including a one-year-old child as well as two-year-old Babu and three-year-old Samina who died in Civil Hospital, Hyderabad.

Five children are currently under treatment at the same hospital.

At least 129 children have lost their lives in the last three months because of the drought in Tharparkar.
COMMENTS (30)
Comments are moderated and generally will be posted if they are on-topic and not abusive.
For more information, please see our Comments FAQ