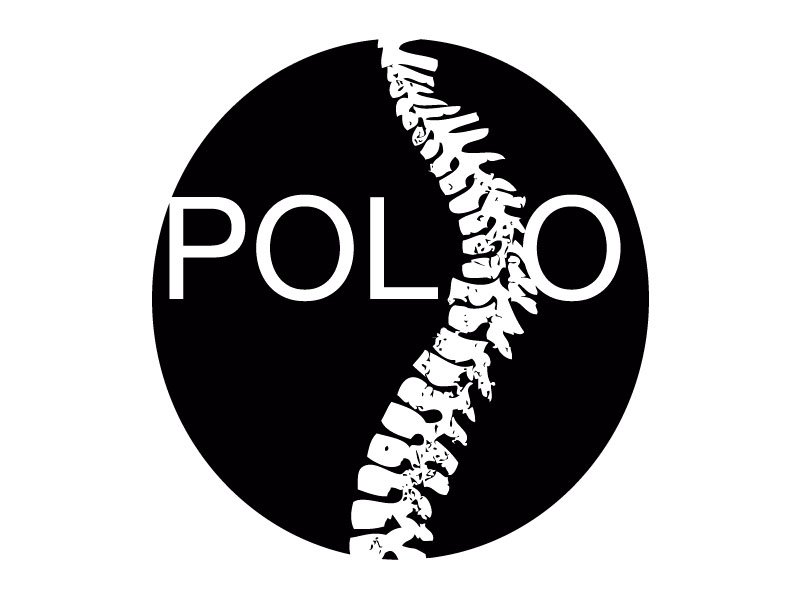 ---
PESHAWAR: Two more polio cases, confirmed late Tuesday night, have given health experts more reasons to panic. Officials now estimate that the number of cases in 2014 will soon surpass 2013's total.

Both cases originate from North Waziristan Agency (NWA).

Mirajullah, who is three-and-a-half years old, is the son of Naseebullah from Spin Wam, Miranshah.

The other child diagnosed with polio is from Mirali tehsil. Eighteen-month-old Wakeela is the daughter of Arzuman from Shewa village.

Neither of the two children received a single dose of the oral polio vaccine. According to a Fata Expanded Programme on Immunisation (EPI) official, Mirajullah and Wakeela were like the rest of the children diagnosed with polio from North and South Waziristan, Khyber Agency and parts of Khyber-Pakhtunkhwa (K-P) – victims of a ban on vaccinations imposed by the Taliban.

A rapid spiral

These two diagnoses take the country's total to 26, confirmed by the National Institute of Health in Islamabad. Of these, three cases are from K-P and 23 from the Federally Administered Tribal Areas (Fata).

As was the case by the end of 2013, most of Fata's cases this year have originated from NWA – 21 so far. However, a point in time comparison provides a sharp contrast – only four poliovirus cases were reported from the same agency in the first two months of 2013.

Talking the talk

A government official told The Express Tribune that efforts are under way to overcome barriers between vaccinators and children in Waziristan and Frontier Region (FR) Bannu.

Regarding the recent peace talks with the Tehreek-e-Taliban Pakistan (TTP), he shared that health officials have personally met with the government's peace committee members and requested them to put polio on the negotiating table. The government committee, in return, assured health officials they will take the issue up with the TTP, but no further developments have been noted.

A recent report of the World Health Organization (WHO) warned that the migration of tribesmen due to military strikes can spread the virus to other parts of the country. The WHO has specified eight districts, including Rawalpindi, Islamabad, and DI Khan, as vulnerable areas in the wake of the exodus.

Published in The Express Tribune, March 6th, 2014.