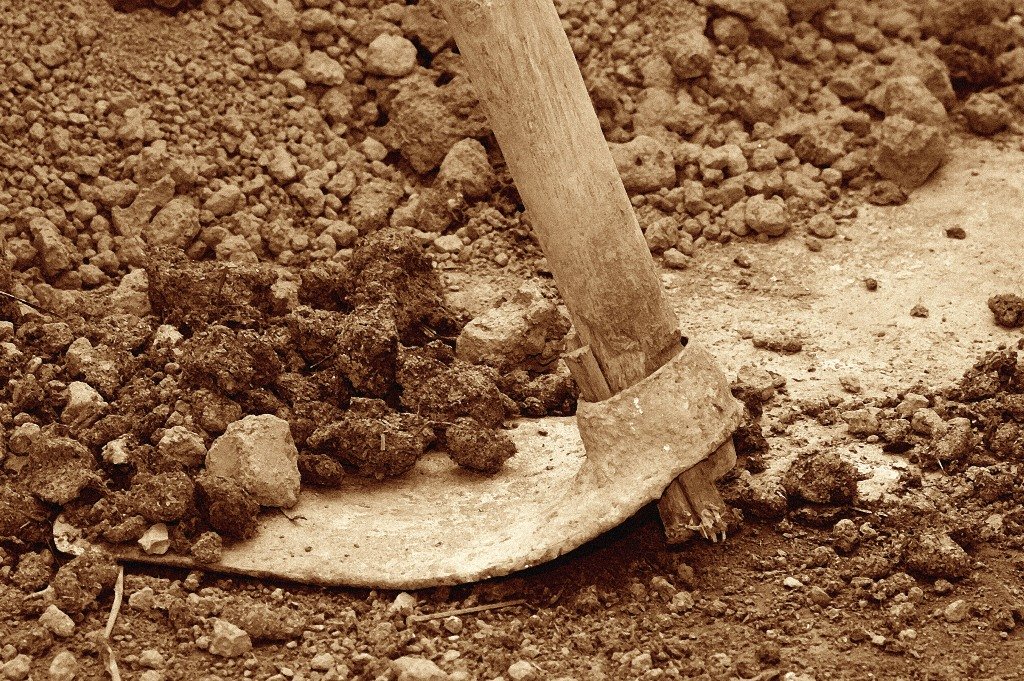 ---
QUETTA: Balochistan government is carrying out transparent investigation into the mass grave, discovered in the Tutak area of Khuzdar on January 25 and will reach those responsible for this brutal crime, said Jan Buledi, the spokesperson for the provincial government.

Talking to The Express Tribune on Tuesday, Buledi said it was a humanitarian issue and the government was well aware of its responsibilities.

Responding to Human Rights Commission Pakistan (HRCP) concerns, whose Balochistan chapter had claimed that rights activists and media personnel were denied permission to visit the Tutak area, the government spokesperson said it was government officials, who discovered the grave and told the media about it.

"People are politicising this humanitarian issue. The government has formed a judicial commission comprising a high court judge and doctors. It is trying to find out who were the victims, how the incident took place and who were involved in gross human rights violations," he said.

However, despite the lapse of more than one month, there has been no progress in the investigation into mass grave issue and government is waiting for report of DNA tests.

According to Balochistan Home Secretary Asad Raza Gilani, it will take three weeks to get the DNA tests of the dead bodies.

"Two bodies were identified by slips found on them and they were residents of Awaran. Deputy Commissioner handed over the bodies to the local administration in Awaran," he said.

Awaran is the most volatile district in Balochistan, where the government could not hold local bodies' elections because of the law and order problem.

Asked if there was any progress in the investigation, Asad Gillani said the judicial commission was waiting for the DNA test reports. "It is a sensitive issue and government is very careful in revealing any information," he added.

However, the HRCP Balochistan's official Tahir Hussain said denial of access to the crime scene was deplorable.

"Government should ensure the access of media and rights groups," he added. He said situation in Balochistan was going from bad to worse and government was doing nothing.

Baloch nationalists have expressed grave concerns over the lack of interest on part of government and law enforcers to investigate the discovery of mass grave.

"Government is helpless and too weak to punish those responsible for rights violations. Delaying tactics are being used to divert attention of the people and international humanitarian organisations," said Agha Hassan, senior leader of Balochistan National Party -Mengal.
COMMENTS
Comments are moderated and generally will be posted if they are on-topic and not abusive.
For more information, please see our Comments FAQ