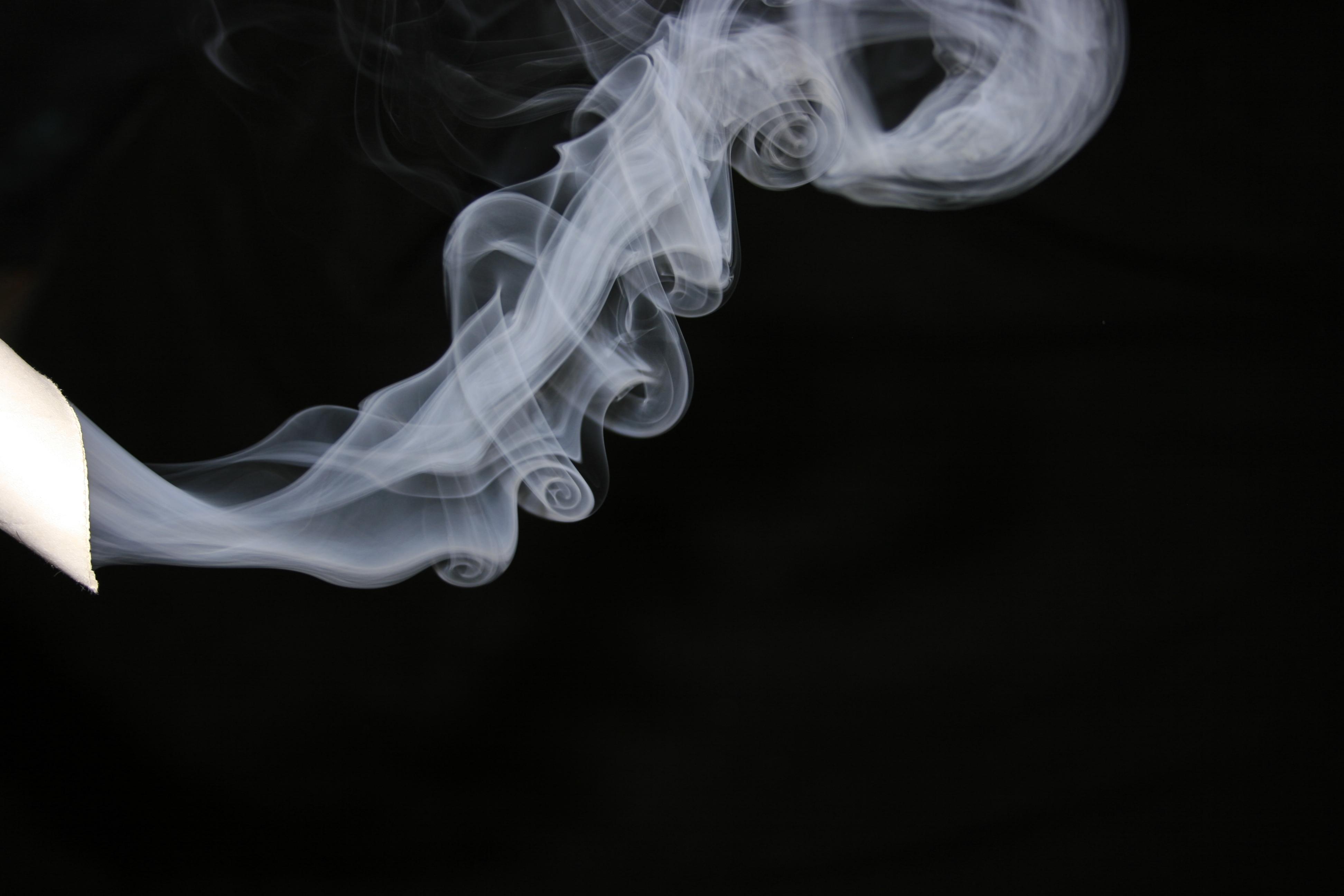 ---
KARACHI: Laws against smoking in public places are not being implemented in Sindh as 68 per cent of hotels and 77 per cent of universities flout anti-smoking laws on their premises. Ironically, a cigarette is cheaper than a loaf of bread in Pakistan.

These startling facts were revealed by speakers at the two-day 17th National Health Sciences Research Symposium on 'Non-communicable Diseases' (NCDs) organised by the Aga Khan University on Wednesday. The government, policymakers, parents, civil society activists and the media should play their due role to restrict smoking as it was the cause of various life-threatening diseases.

"The ratio of smokers - women and men - is almost the same. Our youth and women are smoking more and the number is increasing steadily," warned Prof Javaid Khan of the AKU. Speaking about issues relating to the regulation of tobacco products and its impact on NCDs in Pakistan, he said that the issue cannot be addressed until the government strictly implemented laws. "Sindh Assembly passed a bill banning Sheesha but it is openly used in hotels and even at VIP parties and weddings," he added.

Khan revealed that two out of three deaths in Pakistan were due to NCDs each year. Diabetes, chronic lung diseases, stroke, heart attack, hypertension, gangrene and obesity were all directly or indirectly caused by smoking. "It is detrimental for the economy of any country as it takes several lives and the government has to spend more money on hospitals."

Apart from the serious diseases, such as cancers, tuberculosis, cardiovascular and chronic lung diseases, contracted by adults due to smoking, children also develop various symptoms such as chest infections, asthma, middle ear infections and sudden infant death syndrome through second hand smoke (SHS). "Children's performance in schools is also affected," said Dr Kamran Siddiqui, professor of epidemiology and public health at the Hull York Medical School, University of York, United Kingdom. He revealed that more than 600,000 people died each year due to SHS. Most of these victims were women and children, he observed.

Sharing data collected in various studies, Dr Siddiqui said that 40 per cent children were exposed to SHS globally - 40 per cent in Bangladesh and 53 per cent in Pakistan.  About 58 per cent households in Pakistan had at least one smoker and 91 per cent of those smoked in front of their children. He urged that measures should be adopted to reduce SHS exposure to children, advising that smokers should be convinced to quit.

Smokeless tobacco

Ghutka, naswar, chhalia and paan are some of the smokeless forms of tobacco and are being frequently used in Sindh, especially in Karachi.

Another speaker, Dr Karim Abdur Rehman, lamented that the use of smokeless forms of tobacco was not even considered taboo in Karachi. Sharing statistics from his study, Dr Rehman said that 24 per cent females and over 39 per cent males used these forms of tobaccos. "Over 42 per cent of the people feel it is less harmful," he observed.

"There is a rapid increase of smokeless tobaccos in Karachi," disclosed Dr Nousheen Iqbal. Sharing her studies conducted at Orangi Town regarding the use of tobacco among women, she said that over 42 per cent women used some form of smokeless tobacco, 18 per cent smoked and five per cent used mixture of both. "Around 73 per cent of those women said they were advised by doctors to quit, but they hadn't," she added.

Published in The Express Tribune, February 27th, 2014.
COMMENTS (1)
Comments are moderated and generally will be posted if they are on-topic and not abusive.
For more information, please see our Comments FAQ