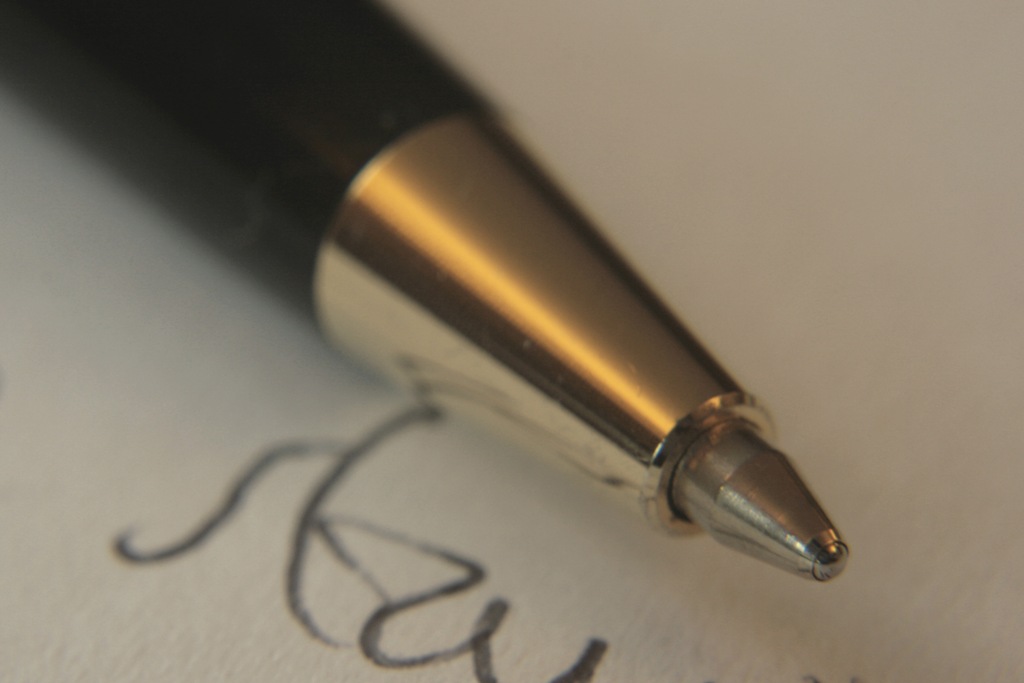 ---
ISLAMABAD:



Pakistan Academy of Letters is contemplating to set up its regional offices in Gilgit-Baltistan, Chitral and Azad Jammu and Kashmir to address problems of writers of these regions and facilitate them in publishing their works.




"The languages being spoken in the regions of Gilgit-Baltistan (G-B) and Chitral should be called national languages and it is the responsibility of Pakistan Academy of Letters (PAL) to promote them," said while talking to a delegation of writers and poets from the mountain regions.

They were in Islamabad to participate in a two-day "Cultural Festival for Peace and Pluralism" organised by the Initiative for the Preservation and Promotion of Pamiri Arts and Culture (IPPAC) in collaboration with Capital Development Authority at the CDA Open Air Theatre which ended on Sunday.

Hameed further said that PAL has published translation of writings from Brushaski, Shina, Balti and Khawar languages. However academy is eager to build stronger relations with writers from these areas so that they could be brought into the mainstream.

The head of the delegation and senior poet of Shina and Urdu languages Abdul Khaliq Taj said translation of literature will help writers and readers understand the people of different regions and their cultures.  Poet and writer Ghulam Abbas Naseem pointed out difficulties being faced by the writers of and stressed the need for financial assistance or honorarium for deserving writers.

Poet and writer Ahsan Danish said a number of writers and poets are creating literature in the Balti language citing his latest poetic travelogue which, he said, needs to be translated.

Representative of literary organization Khuwar Qalam Qabila Abdullah Shahab said that his organization is publishing works of the women writers.

Pointing out lack of interaction and coordination between the literary bodies, poet of Wakhi language Ali Qurban urged PAL to put in place a mechanism for improving the situation.

Head of IPPAC D W Baig informed the chairman that they are organising an international conference on the Wakhi Pamiri language in Islamabad in July and sought assistance from PAL in this regard.

Published in The Express Tribune, February 25th, 2014.