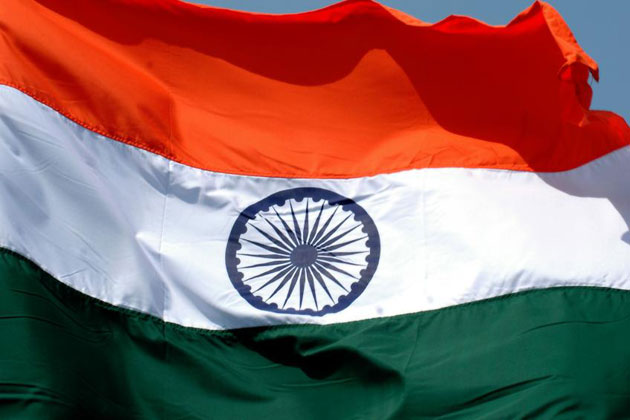 ---
NEW DELHI: India on Friday came slammed Pakistan for allegedly allowing Jaish-e-Mohammed (JeM) chief Masood Azhar, blamed for the 2001 Indian parliament attacks, to "spew venom" against it, Times of India reported.

In a statement by their Ministry of External Affairs spokesperson said that it was a matter of concern how a globally banned "terrorist" could address anti-India rallies in Pakistan.

Masood Azhar heads a banned terrorist group. 1 statement by him is 1 too many. We have zero tolerance for terrorism http://t.co/t9XKHMWlgD

— Anurag Srivastava (@MEAIndia) February 21, 2014


India's reaction came a day after Pakistan sought to play down a recent address by Azhar calling for jihad against India as a "one-time event".

"Our view about Masood Azhar is that he is a leader of a terrorist organisation… which is not only banned in India but banned by the United Nations Security Council, [and] also banned by the US and, more importantly, banned by Pakistan. And therefore, as far as we are concerned, once is one too many times," the spokesperson in external affairs ministry said.

On January 26, Masood had addressed a rally in Muzaffarabad where he claimed thousands were ready to join the jihad. The rally was organised by the JeM, blamed for the attack on India's parliament.

The Indian external ministry spokesperson added that India "have zero tolerance for terrorist and it is obviously a matter of concern to us that a terrorist who is banned and who has been globally banned and proscribed is able to spew venom on India."

Azhar and two others were freed by India in exchange for the passengers of an Indian Airlines flight that was hijacked from Kathmandu to Kandahar in December 1999. Azhar is alleged to have formed the Jaish-e-Mohammed soon after his release.

Asked about Azhar's rally in Muzaffarabad, Pakistan's foreign office spokesperson Tasnim Aslam on Thursday had said it was a "one time event" and should not concern New Delhi.