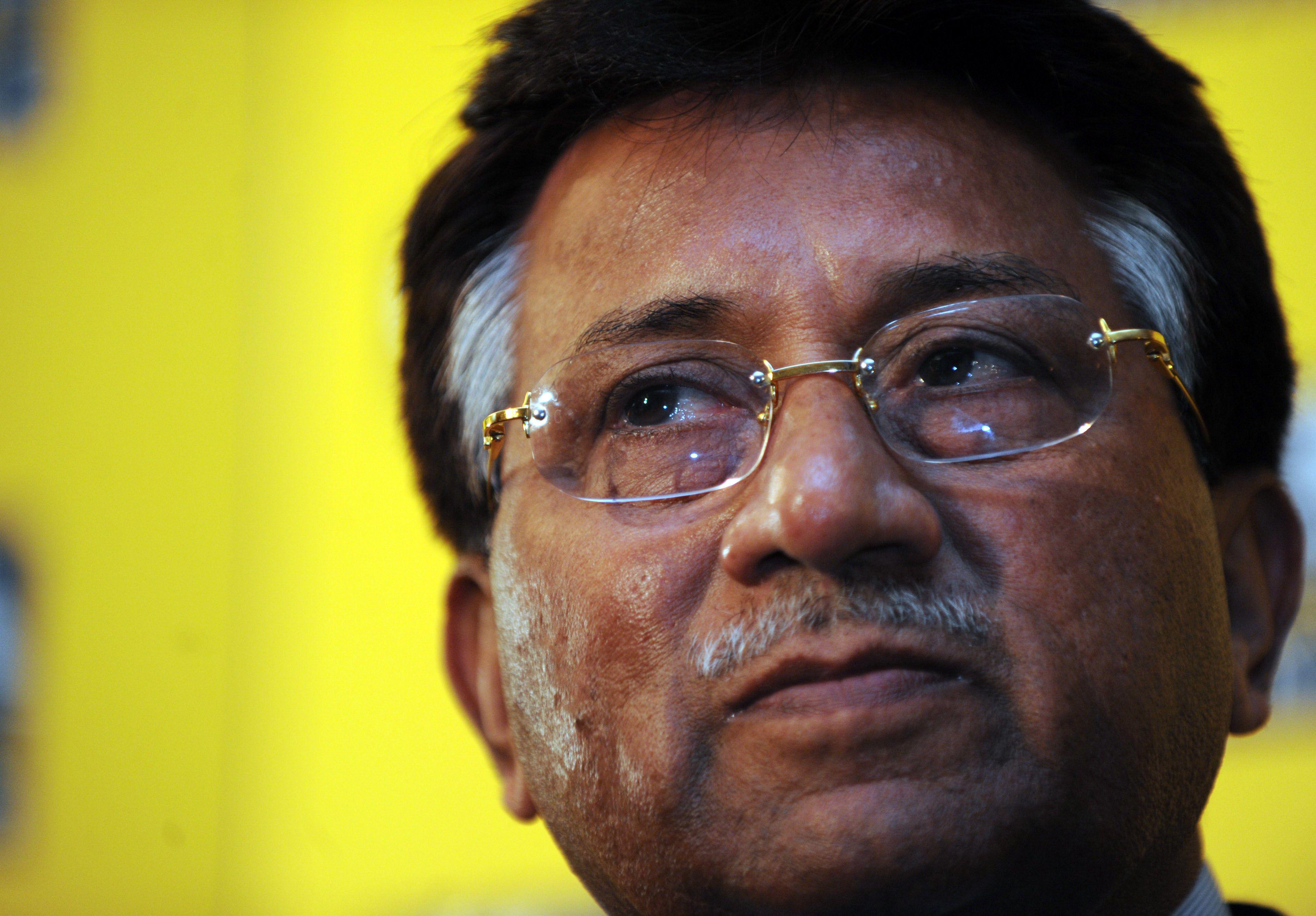 ---
ISLAMABAD: The special court on Friday rejected former president Pervez Musharraf's request which called for holding his trial in a military court instead of a civilian court, Express News reported.

Musharraf had challenged the authority of the special court and had said that he was an on-duty army officer when he took alleged actions for which he was being arraigned. Hence he should be tried under the Army Act.

The court verdict said that Musharraf will be tried by the special court as it was constituted specifically for this purpose and that the Army Act does not apply in the case because he was not a military official any more.

The bench also ordered the former military dictator to appear before the court on March 11 when it will indict him.

"This application is dismissed," lead judge Faisal Arab said in his concluding remark at the end of the hearing.

Musharraf's lawyer Ahmed Raza Kasuri, while speaking to the media, said the court order was factually wrong because Musharraf was the army chief when he signed the proclamation declaring emergency in the country.

………………………………………………………………………………………………………………………………………

………………………………………………………………………………………………………………………………………

The three-member special court, let by Justice Faisal Arab, had reserved judgment on the issue of jurisdiction of the court and biasness of the bench on February 18 and announced it today (February 21).

Musharraf faces treason charges under Article 6 for suspending, subverting and abrogating the Constitution, imposing an emergency in the country in November 2007 and detaining judges of the superior courts.