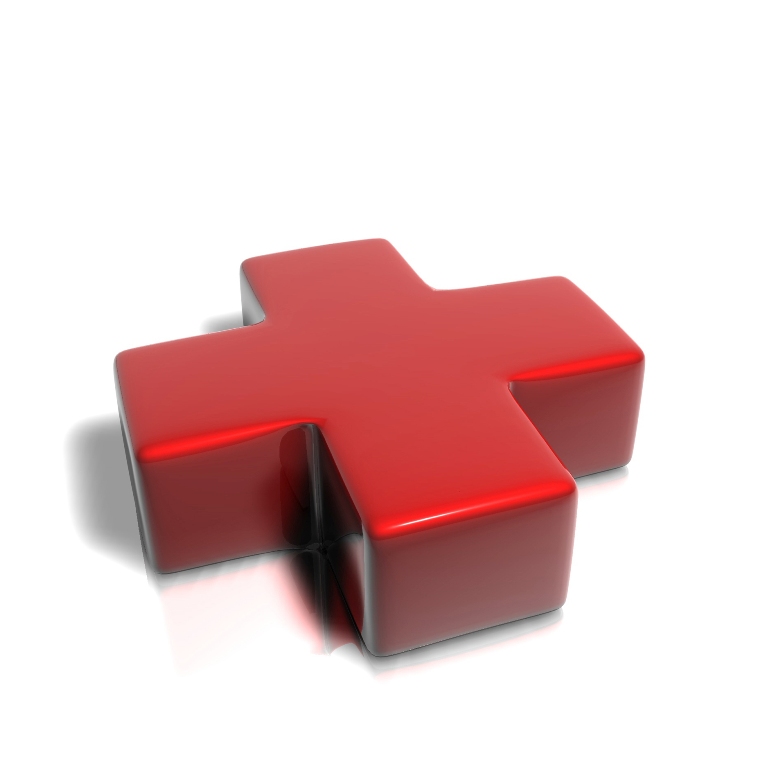 ---
ABBOTABAD:



A protest by house officers and students of the dental department at Ayub Medical College (AMC) ran into its third day on Wednesday.




Protesters have been boycotting duties to express their disappointment over the delay in registration and recognition of reserved seats at the department by the Pakistan Medical and Dental Council (PMDC).

Around a decade and a half ago, at the launch of the dental college at AMC, the medical and dental council had approved 25 seats for dental students, out of which 15 were to be reserved for students applying on open merit and the rest reserved for quota-based applications.

According to officials at the college, during Awami National Party's (ANP) provincial government, the health department had increased the number of quota-based seats bringing the total seats for dental students from 25 to 51.This, however, lacked an approval from the PMDC.

Despite several warnings issued by PMDC, the college in defiance of those notices had admitted 51 students up until last year's session. As a consequence, and handicapped by policy, PMDC denied recognition to 26 students from all such batches.

Two classes of students at the dental department have graduated since then. More than 50 students were denied recognition as students and later registration as dental practitioners by the council, which is mandatory for qualified dentists.

Currently, sources revealed, over 200 students are taking classes at the college without having attained recognition from the PMDC. Annoyed at the council's persistent denial, house officers and students first refused duty on Monday.

On the third day of the demonstration, protesters marched around the administration block, carrying placards inscribed with slogans against the provincial government and the medical council. Protesters are demanding PMDC to extend its recognition to all unrecognised students, who were, after all, enrolled on the orders of the provincial government. They claim that the delay in recognition of these students and registration of those who have already graduated is putting their careers in jeopardy.

AMC Principal Dr Shahid Sultan was not available for comments. However, a teacher requesting anonymity confirmed reports that PMDC had in fact denied registration to all students and house officers who had either been enrolled or graduated beyond the PMDC-stipulated 25 seats.

The instructor also accused the provincial government for not having taken up the matter with the medical body. He believes delays can undermine futures of over 200 students and the other 50-plus graduates.

Ideally, he said, all medical colleges should be governed by the Higher Education Commission rather than the health department.

Tariq Jadoon, an office superintendent at the examination branch, also confirmed the report. However, he expressed hope that the provincial government will raise the matter with PMDC, but said it still might be a couple of months before the matter is resolved.

Published in The Express Tribune, February 20th, 2014.
COMMENTS
Comments are moderated and generally will be posted if they are on-topic and not abusive.
For more information, please see our Comments FAQ