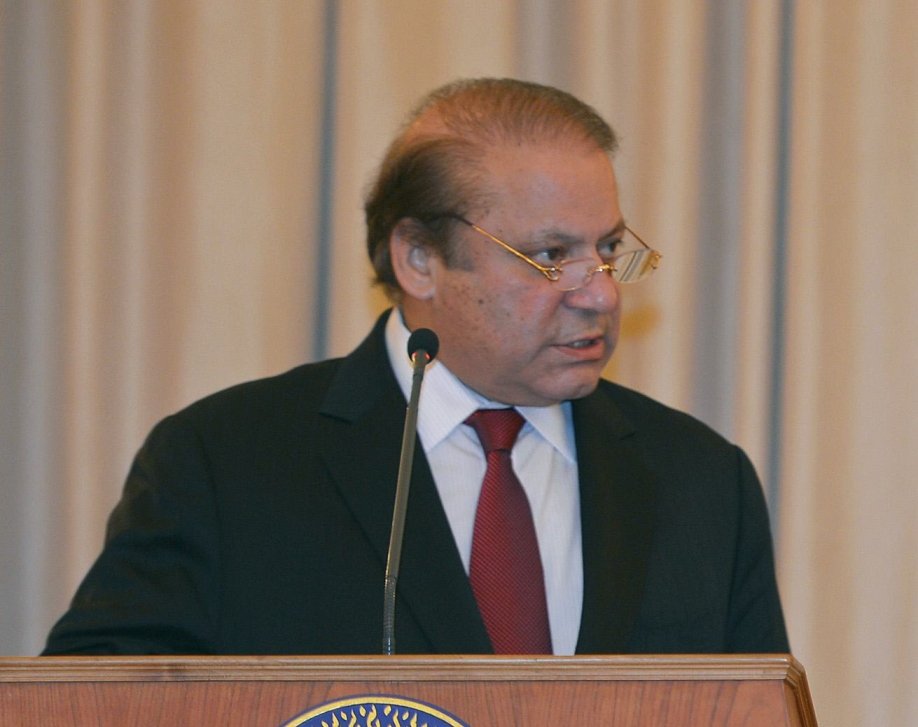 ---
ISLAMABAD: Prime Minister Nawaz Sharif on Monday condemned the execution of kidnapped soldiers by a Taliban faction, warning that the deaths could affect ongoing peace talks.

"Such incidents have an extremely negative impact on the ongoing dialogue aimed at promoting peace," Nawaz said in a statement issued by his office.

A faction of the Tehreek-e-Taliban Pakistan (TTP) from the northwestern Mohmand district claimed on Sunday night that they had killed 23 paramilitary Frontier Corps members who were kidnapped in June 2010.

Nawaz added that Pakistan "cannot afford such bloodshed" and lamented that previous attempts to start dialogue were "sabotaged whenever it reached an encouraging stage".

Government negotiators were set to sit down for fresh talks with their Taliban counterparts on Monday but they cancelled the meeting after unanimously deciding it would be "purposeless".

Nawaz announced talks with the Taliban on January 29 to "give peace another chance" following an insurgency that has claimed nearly 7,000 lives.
COMMENTS
Comments are moderated and generally will be posted if they are on-topic and not abusive.
For more information, please see our Comments FAQ