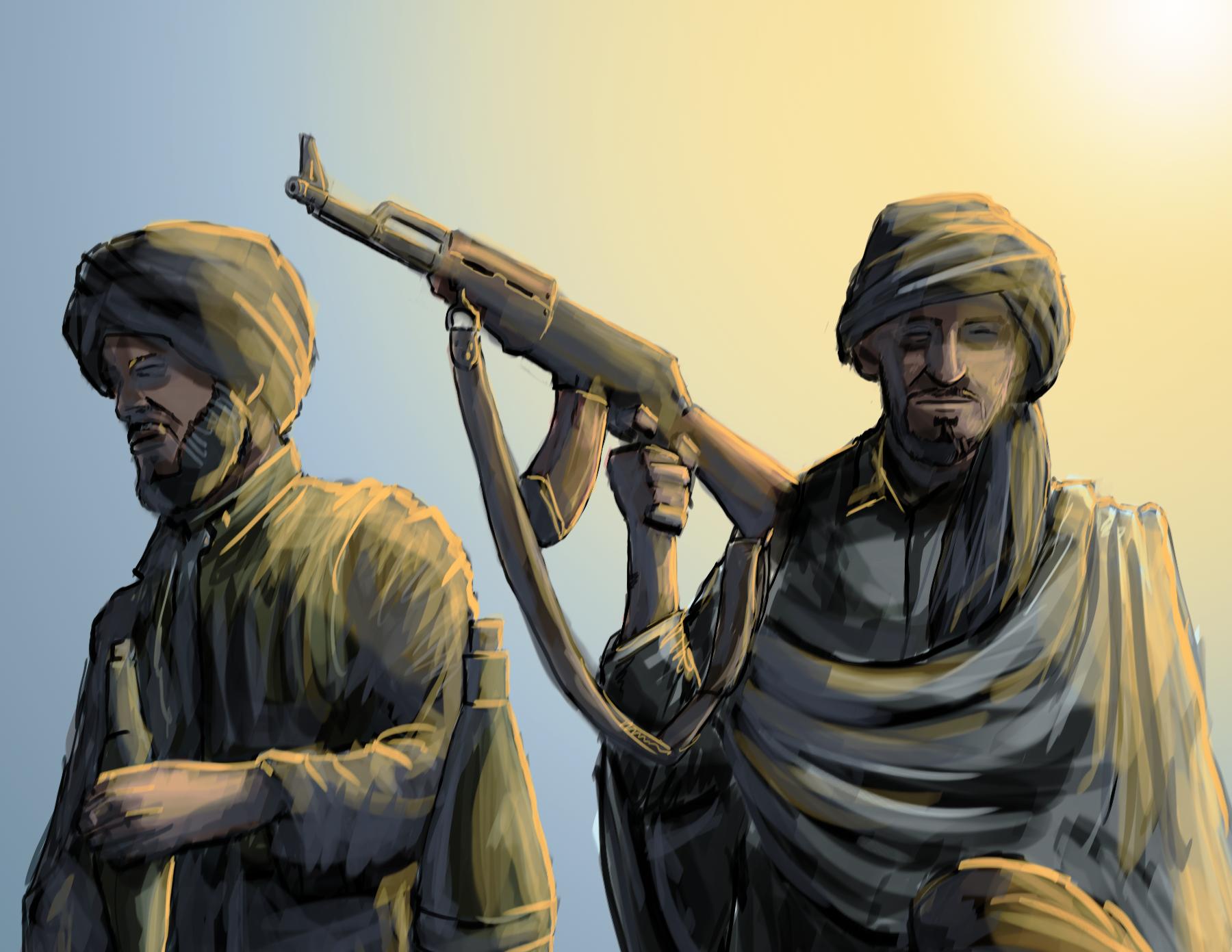 ---
ISLAMABAD:

The committees representing the government and the Tehreek-e-Taliban (TTP) have decided to meet on Friday in the capital – a meeting that was previously slated to take place at Maulana Samiul Haq's madrassah in Akora Khattak, according to a well-placed source.


The government committee is expected to push for an immediate ceasefire by the TTP in light of Thursday's attack on a police bus, added the source. The TTP claimed responsibility for the attack, in which 13 police personnel lost their lives, calling it an act of revenge for the targeting of its operatives in various parts of the country by security forces.

With emotions running high following the deadly attack, the government committee is expected to suggest a concrete agreement on the ceasefire – perhaps even adopting a traditional method known as 'Tega' for the affective observation for a temporary or permanent ceasefire by both parties. According to this tradition, which is observed in the tribal areas, both parties will have to place a stone at an appropriate site, most probably in Fata provided they agreed for a ceasefire, as a symbol of their commitment to honor the ceasefire accord.

Meanwhile, peacemakers from both the sides continued to pursue their assignments and on Thursday the government formally responded to the questions asked by the TTP.

"The Taliban had sought some explanations which we gave in a letter," a member of the government peace committee told The Express Tribune. The letter was drafted after the committee held a session and discussed the points in detail, he added.

The Taliban through their representatives had conveyed to the government certain points that they wanted clarity on and questions they wanted answers to. These points had been conveyed during a meeting of the two committees after the latter had returned from a meeting with the TTP's political shura in Waziristan over the weekend.

Though both the sides remain tightlipped about the contents of the letter and the points raised, insiders say that both have expressed willingness to go for talks and are responding positively to each other's concerns.

The TTP has issued a statement after a meeting with their representatives in which they conveyed to the government that "no such demands be made which could not be materialized and the dialogue process is derailed." In addition, they have said that both the sides should show magnanimity during the process of talks.

Experts say that according to the norms of tribal jirgas, tough conditions are not set at the initial stage of the talks for resolution of any issue. The government is upbeat about the progress of the talks so far.


Published in The Express Tribune, February 14th, 2014.