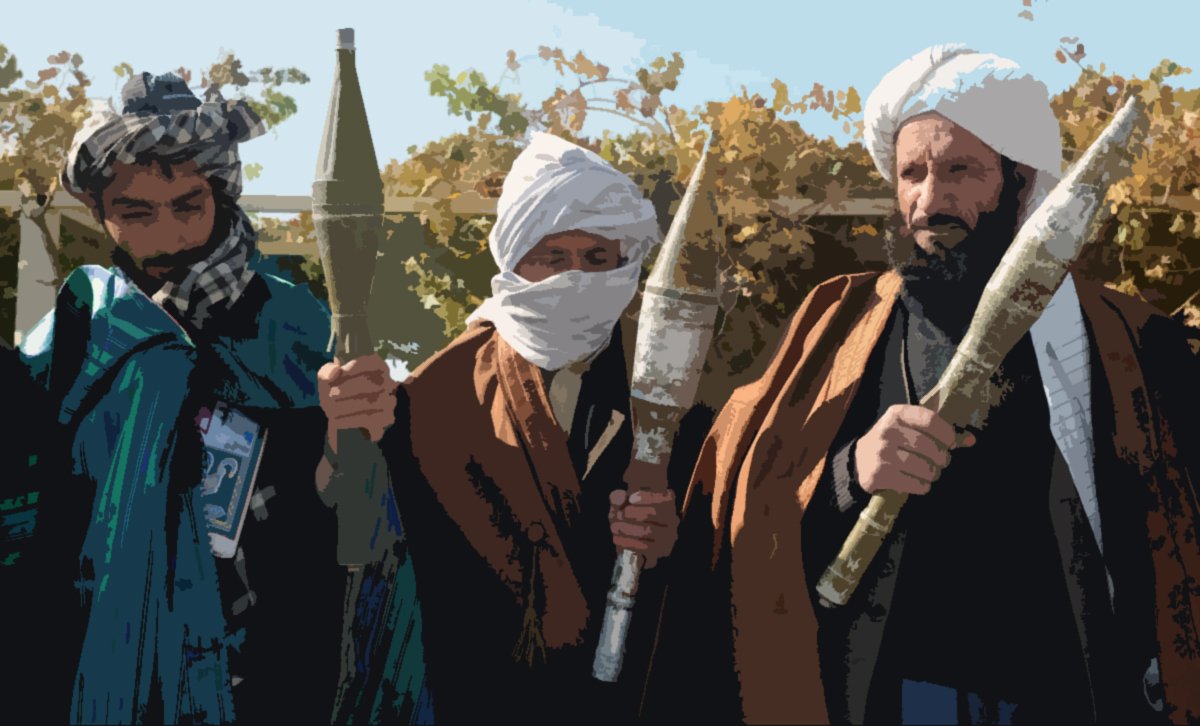 ---
ISLAMABAD:



The Tehreek-e-Taliban Pakistan (TTP) has called upon the government to avoid setting 'unnecessary conditions' at this stage in an effort to keep the dialogue process on track.




"The Taliban Political Shura that monitors the dialogue process with the government gave positive response to the government's demands during talks with Prof. Ibrahim and Yousaf Shah," TTP spokesman Shahidullah Shahid said in a statement on Monday.

"After a detailed discussion, the Taliban also presented their preliminary demands to create a conducive atmosphere for dialogue," he said. The intermediaries will convey the demands to the government's committee, he added.

"We have made it clear to the intermediaries that the government should not make such unnecessary demands that are difficult to accept and could harm the dialogue process," Shahid said.

The TTP spokesman said both sides have agreed to create a 'favourable environment' for talks and that the process would be gradually carried forward. "Both sides will show patience if bitterness surfaces during the talks," he added.

Published in The Express Tribune, February 11th, 2014.