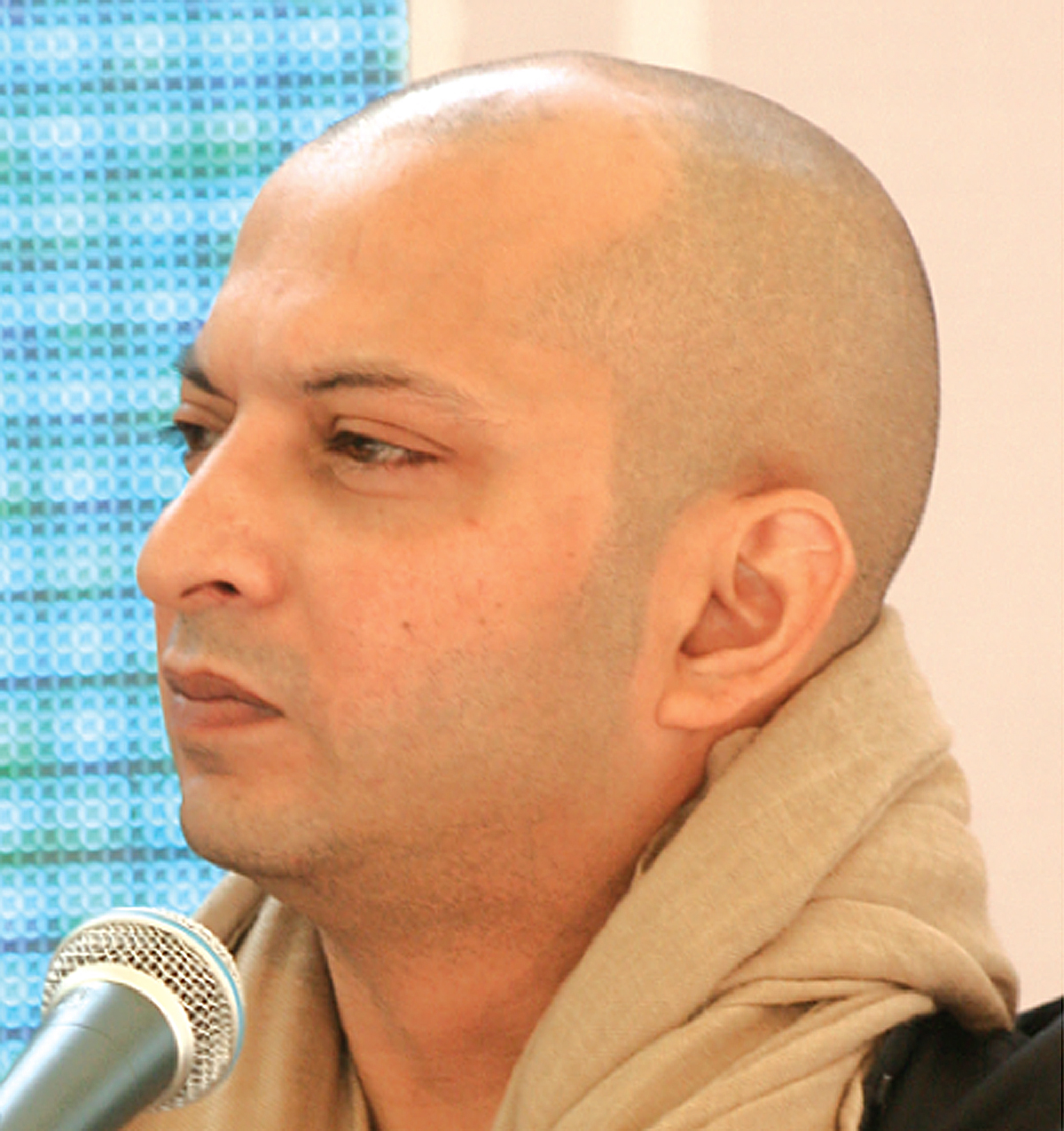 ---


There was an artistic licence that all the panelists on the 'Pakistani Novel in English: International Representation and Local Reception' were trying to assert, and to an extent, reclaim - to write about they want, when they want.




"You [the author] cannot fall in love with your characters if you worry about who sees them and how they're seen," said writer Uzma Aslam Khan.

The session on the second day of the fifth Karachi Literature Festival, as moderator Madeline Clements framed it, was about the difficulties faced by Pakistanis who depict the country in English - both from locals who may disagree with the portrayal, or international readers who may not find the depiction to conform to their image.

At play, as author Bina Shah pointed out, are many different readers. "We write for a local audience that reads English, then those that don't speak English, and international audiences, many also include the Pakistani diaspora."

Writer HM Naqvi seemed impervious to the 'external pressure' Khan referred to. "I never thought about matters of representation," he said in his dry, radio voice. "It was a question I thought irrelevant to me." If people took Ian McEwan, say, as a representative of Britain, "the question becomes very silly." Writer Shandana Minhas seemed to respond more to the generic criticisms writers get, regarding their lifestyle, their subject matter. In Pakistan, she said, "You have to deal with the practical implications of the lack of a reading culture."




The views of the authors became crystallised as they took questions. Naqvi gave the dual examples of Nabokov and Naipaul.  "Writers are always engaged with the world around them. Or they escape entirely," said Naqvi. Ultimately, the writer decides what he or she will write about.

"It's about time that we accept English as our own language," he suggested, saying that it's been around the Subcontinent for longer than Urdu has, he said. Yet, with all the claims on writing what they want to write about, Shah did admit that she feels a 'responsibility' to represent Pakistan accurately. It seems difficult, then, to dismiss the lack of cultural context for a western audience as external pressure. "The hope," an audience member said, "is to make this panel irrelevant."

Published in The Express Tribune, February 9th, 2014.