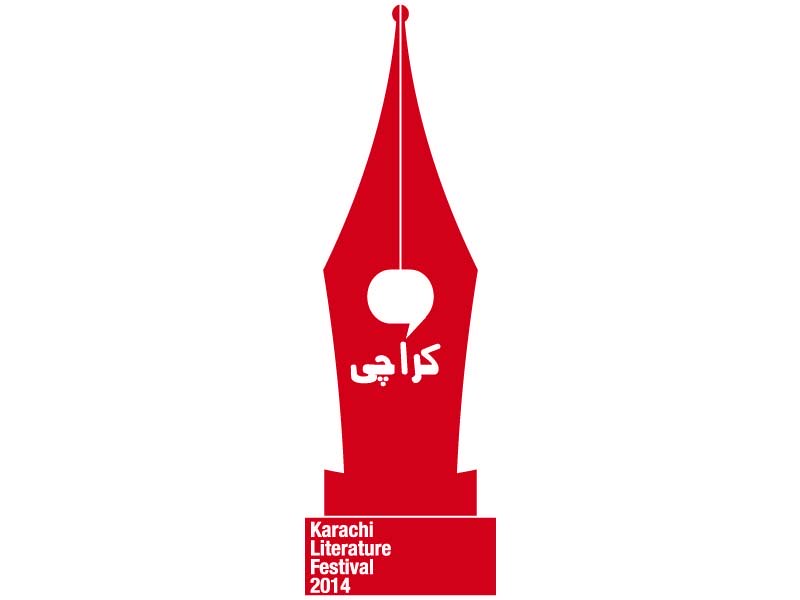 ---
KARACHI:



"Once upon a time there was a left. It organised itself against human rights abuses. It challenged state power…" said Aasim Sajjad Akhtar, a political economy professor, about the once strong leftist movement in the country.




And today when extremism and terrorism are on the rise, the professor believes that this "old-fashioned solution" is needed again. "If we want abuses to go away then we need an organised leftist political party," said the socialist at the 'Human Rights and Wrongs in Pakistan' session at the Karachi Literature Festival on Friday.

Affiliated with the Awami Workers Party, Akhtar, who teaches at the National Institute of Pakistan Studies, Quaid-e-Azam University, said that the state which is supposed to protect human rights was in fact self-complacent in serious abuses. "We can look at our blind spots. We don't have a coherent political force; we need to organise ourselves."

Urging the audience to organise themselves against the right-wing, he said that one would never had thought that parties such as the Jamaat-e-Islami would one day speak for Baloch rights. "This was not because they wanted to but they had to."




Founder of the Human Rights Commission of Pakistan Asma Jahangir said that she was disappointed as there happens to be no consensuses amongst those who call themselves modern and progressive, whereas the right-wing parties seem united on their ideology.

Referring to enforced disappearances, she said that it was state policy as she had hard evidence that paramilitary Frontier Corps picks up people. "Under what law are they accountable?" she asked, highlighting the plight of Christians facing blasphemy threats. "Human rights mean having freedom of thought and expression which we don't have."

Self-censorship is always there, liberal politicians are there but they can't speak the truth, she said. "We have moved milestones but not changed directions."

Writer Mohammad Hanif said the biggest abuse of human rights is not naming those responsible for the atrocities. "We don't name who the criminals are, instead we donate them money." Citing the march of Baloch families for the recovery of their missing loved ones, he called their protest as dignified, peaceful and civilised.

Anthropologist and professor at the Washington University, Cabeiri deBergh Robinson said that human rights discourse is wrapped in militant projects.  She said that crimes were being institutionalised and the new human rights approach was also dealing with refugees and internally displaced persons.

Published in The Express Tribune, February 8th, 2014.