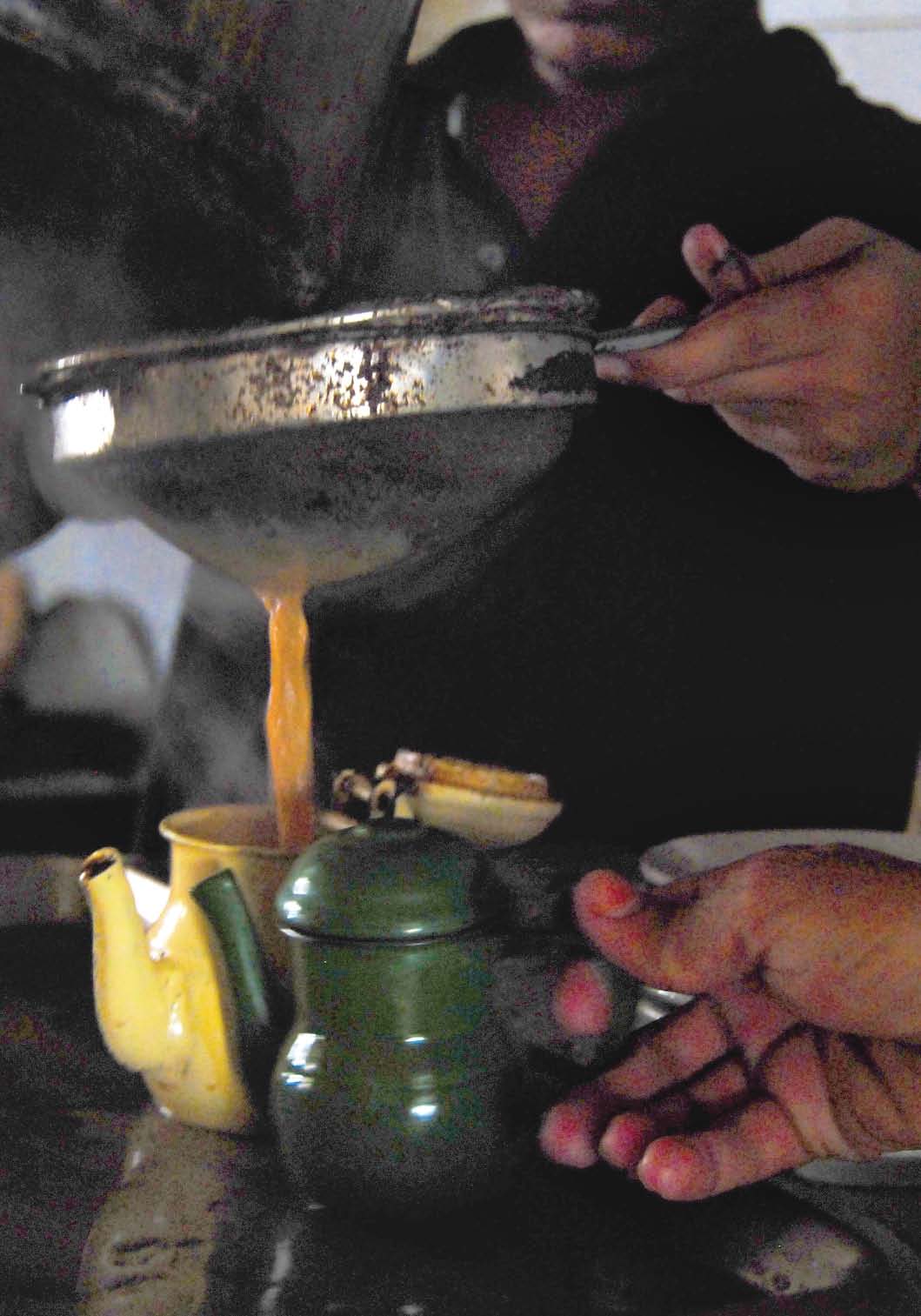 ---
KARACHI: The Federal Board of Revenue has seized more than 236,000 kilogrammes of smuggled tea worth Rs60 million brought from Afghanistan in the last couple of months.

Pakistan imports millions of kilogrammes of tea every year for Afghanistan under the Afghan Transit Trade facility. This high quality black tea first goes into the Afghan markets and is then smuggled back to Pakistan.

The market share of the smuggled tea is increasing continuously and has reached 50 per cent of the total tea market of Pakistan. The government, despite knowing all this, is reluctant to remove tea from ATT list, which causes losses to the national exchequer and the local tea industry.

Muhammad Zahid Khokhar, Director Intelligence and Investigation FBR told The Express Tribune that the smuggled tea has been recovered in numerous raids on hidden godowns.However, massive smuggling is still going on unchecked, he added.

"Our godowns are full of confiscated items. We have made numerous raids on tea godowns in Karachi and now tea smugglers are trying to store smuggled tea in their shops," Khokhar said.

Most of the raids were made on concealed godowns in Lyari, Gul Bai, SITE and Sher Shah areas of Karachi, he said.

"Our teams, along with armed men of Pakistan Coast Guards, also confiscated a huge amount of tea in two different raids on vehicles. Most of this tea comes to Karachi in vehicles through Quetta- Karachi highway."

Hamid Saeed, Chairman Pakistan Tea Association (PTA), said smuggled tea coming under the ATT has now taken over 50 per cent of the local market and legal imports are declining.

Legal tea importers and dealers have always censured the FBR for not taking serious action against tea smugglers.

"This time we are pretty much satisfied with FBR action against tea smugglers," said Saeed, but added this smuggled tea finds it way not only to Karachi but throughout Pakistan.

"High taxes on tea imports also encourage smuggling," said Saeed, adding that the government needs to crack down on smuggling all over the country which will help improve employment opportunities in the tea sector.

Smuggling under the ATT is a known fact, but tea smuggling is a different case. Black tea, which is imported under the ATT, is not consumed in Afghanistan and smuggled back entirely to Pakistan where it has huge demand.

Jodia market, the biggest wholesale market of the country, has hundreds of wholesale and retail tea shops. These dealers used to deal in legally imported tea but now most of them buy smuggled tea from shadowy dealers who brought inexpensive tea from Afghanistan.

Tea importers and dealers have been requesting government to curb smuggling under ATT but tangible results are yet to be seen. Legal tea importers who pay taxes and provide jobs find it annoying when smuggled tea reaches its end consumers in cheap rates without paying taxes to government.
COMMENTS (3)
Comments are moderated and generally will be posted if they are on-topic and not abusive.
For more information, please see our Comments FAQ