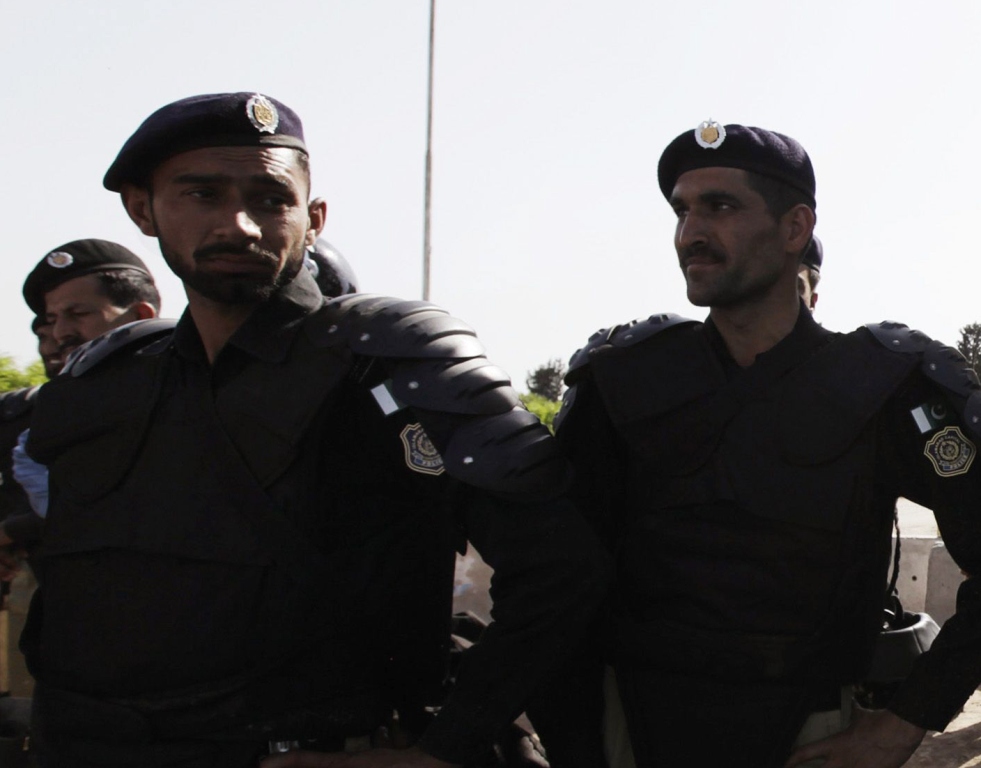 ---
ISLAMABAD:



The expiry of the contracts of the last five management position (MP) scale officers at the Higher Education Commission (HEC) will put to rest the years-old controversy when these officers make an exit by June this year. However, some of the officers have already moved the court for their regularisation and also sought explanations from the education ministry.




The issue of MP scale officers had caused quite a stir in 2012-13 when former HEC chairperson Javaid Laghari and executive director Dr Sohail Naqvi tried to regularise these officers and had to face resistance from the regular employees.

Ministry of Education in November last year had sent a letter to the Islamabad High Court stating that all such appointments without the approval of prime minister (PM) are illegal thus making it impossible for these officers to be regularized.

There were originally nine MP scale appointees spread across several departments. The five remaining officers in MP-II and MP-III include Services Director General DG Anees Sadozai, Quality Assurance (DG) Zia Batool, Learning and Innovation DG Noor Amna Malik, Information Technology DG Anwar Amjad and Monitoring Adviser Jalil –all ending their tenure by June this year.

MP scales were first introduced during the Musharraf regime to attract professionals from the private sector to fill certain public sector vacancies.

The criteria prescribed for appointment to these positions differed from that of regular posts. Such postings could only be done at the directive of the PM.

In October 2012, the Establishment Division notified that "all appointments or extensions made in MP scales by the HEC without the approval of the PM are illegal."

At the same time, some of the extensions for MP scale officers faced objections from the Establishment Division and in its notification of July 2011, it stated that extension in tenures of over two years is the prerogative of the PM only after due recommendation by a performance evaluation committee.

Published in The Express Tribune, January 26th, 2014.