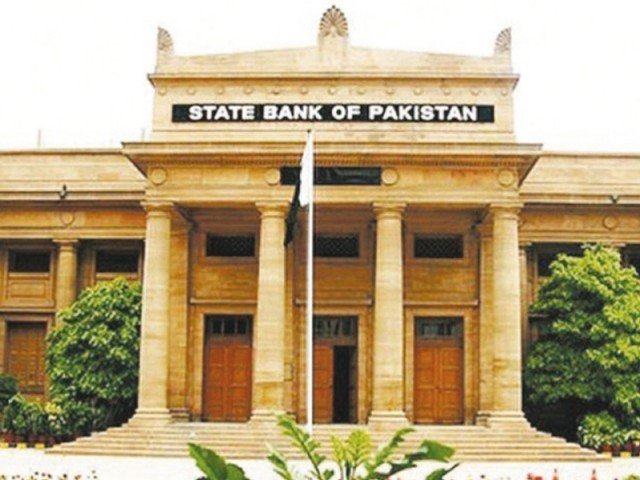 ---
A recent ruling that effectively struck down the most critical components of the Financial Institutions (Recovery of Finance) Ordinance 2001 suggests that the judiciary remains on course to committing itself to a more proactive organ of state. At the heart of the matter was Section 15 of the ordinance, which allowed banks and other lenders to insert a clause in mortgage contracts that would allow them to repossess a house without seeking judicial approval, in case of a default by a borrower. Such terms are standard in most economies that have highly developed mortgage markets. It allows lenders the security that they will be able to recover their money without a lengthy and costly trial, while still leaving open the option for the borrower to sue the bank should they feel that they have been wronged.

Now that this clause has been deemed unconstitutional, it may have gutted the whole law and jeopardised mortgage finance in the country. We find ourselves disappointed by this state of affairs, since it will slow down the already slow pace of new construction at a time when Pakistan faces a severe housing shortage.

It must be understood that ordinary borrowers need access to credit. And risk-averse banks will be unwilling to extend that access unless they receive assurances that they will not be subject to the nearly three years of expensive litigation that it currently takes to recover their money in case of a default. This clause does not inhibit borrower rights, per se, but merely serves to give lenders the assurances they need to extend the loan in the first place. Access to finance is too important to economic progress to be gutted. We hope that parliament restores the foreclosure law, and that the judiciary exercises the necessary restraint to allow the consumer finance market to flourish.

Published in The Express Tribune, January 26th, 2014.

Like Opinion & Editorial on Facebook, follow @ETOpEd on Twitter to receive all updates on all our daily pieces.