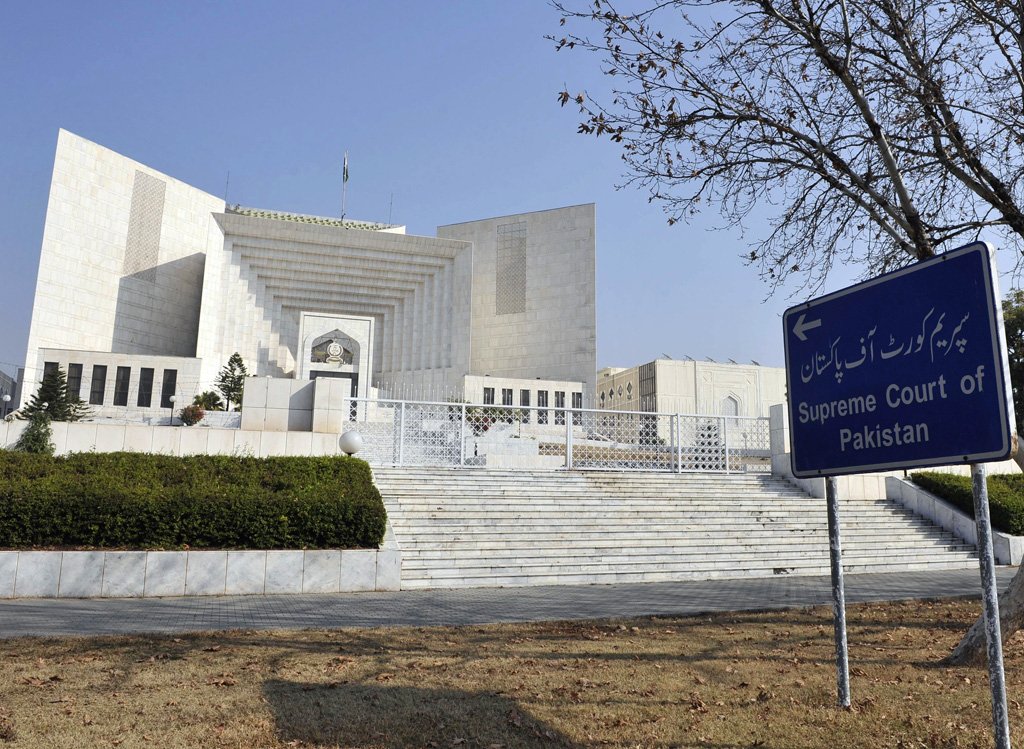 ---
ISLAMABAD: In compliance to the Supreme Court's judgment on the 35 missing persons case last month, the Attorney General for Pakistan told the apex court on Wednesday that the federal government had promulgated a 'Protection of Pakistan amended Ordinance 2014' to water down the detention powers enjoyed by authorities when dealing with suspected criminals, Radio Pakistan reported.

AGP Salman Aslam Butt submitted the draft about enforced disappearances before a panel of three judges at the court, headed by Justice Jawwad Khawaja.

The AGP pointed out that the government had prepared the amended version over night and the President only just signed it. Justice Khawaja said the bench will examine the ordinance and adjourned the hearing till January 27.

Sources say there are three main features of this new ordinance, which the law ministry is yet to issue any notification about.

The amendments pertain to certain aspects of state detention contained within the Protection of Pakistan Ordinance 2013.