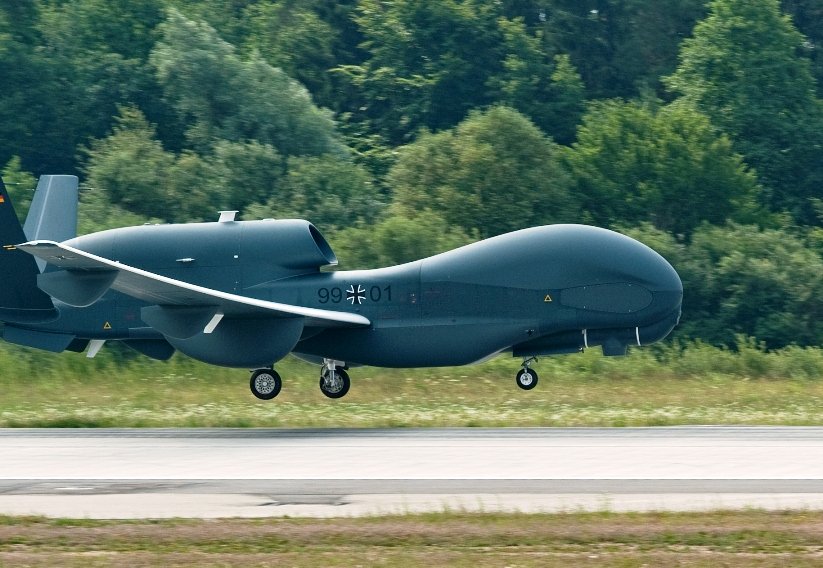 ---
ISLAMABAD:



CIA operated drone strikes against militants in Pakistan killed no more than four civilians last year, said an annual study done by a British-based organisation — revealing the lowest number of reported civilian deaths since the drone programme began in 2004.






The study by the Bureau of Investigative Journalism released in January showed that the number of civilian casualties stood between zero and four.




The findings may reinforce the position of those who support unmanned drones in a debate over the legality, effectiveness and accuracy of the strikes compared to the traditional military operations. The US releases no information about individual strikes while the information issued by Pakistan's government is patchy, said the report.


The bureau tracked 27 suspected strikes, using news reports, field investigations and research by Amnesty International. It said drones, used mainly in remote north-western areas, killed altogether 112-193 people in 2013.

Published in The Express Tribune, January 22nd, 2014.