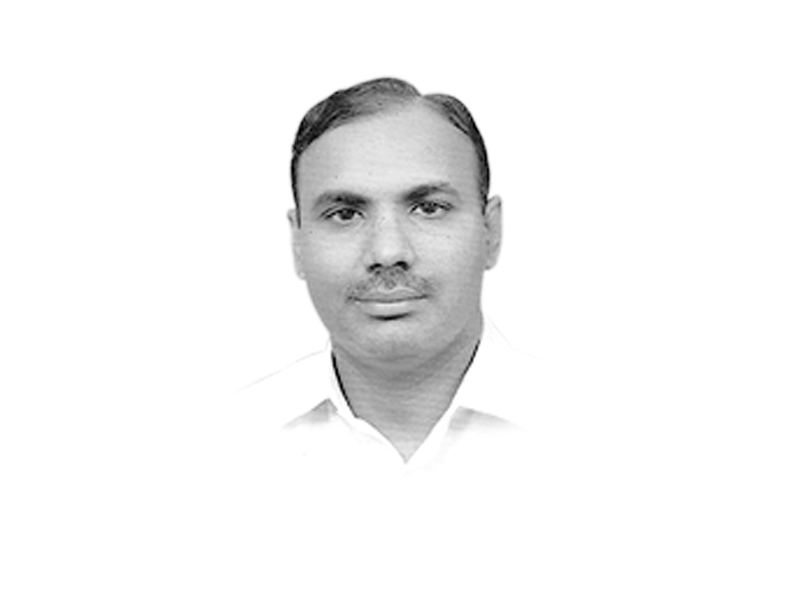 ---
The livelihood of people in Thar is dependent on monsoon rainfall, but due to climate change, the monsoon pattern has changed. Usually crops are cultivated after the first spell and grow after two more spells of rainfall during the monsoon season, which starts from mid-June and lasts till mid-August.

Thar receives annual precipitation of between 150 to 250 millimeters. In a large area, some scattered vegetation permits low intensity grazing but no rain-fed agriculture can be maintained on a continous basis. The timing of the rainfall, as well as its amount, is critical to vegetation growth. Heavy rains at the beginning of the season followed by dry weather can mean that seed will germinate and then die.

Since subsistence agriculture is the main mode of employment in Thar, drought-like conditions reduce agricultural productivity. Successive crop failures led to food scarcity, resulting in malnutrition, unchecked diseases and untimely famine with staggering loss to human, livestock and wildlife of the area.

Guar bean (Cyamopsistetragonoloba Taub) is an important leguminous crop and was most vulnerable to pest attack after late rainfall during the end of September 2013. It is grown mainly as green fodder, but also used as grain, green manure and as a vegetable. It is a very popular crop, particularly in the low rainfall areas of Punjab and Sindh. It is known for its drought resistance and its soil renovating qualities. Guar seed is used as concentrate for animals and for extraction of a gum known as galactomannin. Guar gum has several uses in industry and in various food products, and is also a foreign exchange earner for our country.

Guar is grown well under warm and dry weather conditions. In Punjab, it is grown in the dry and sandy regions of Bahawalpur, while in Sindh, it is cultivated in Tharparkar, Thatta, Nawabshah and Khairpur. Restricted cultivation of guar is practiced in Dl Khan and the eastern tracts of Balochistan. It grows on all types of soils, but well- drained, medium-to-light soils are best for it.

According to an assessment carried out by the Research and Development Foundation, the yield of Guar crop is severely affected by the natural biotic (insect pests and fungus) and abiotic (drought/Rainfall) factors in Thar. Insufficient and erratic rainfall resulted in less crop yield from the cultivated land. Farmers have reported that the average yield of Guar last year was about two to three mounds per acre; while in this season, it has been severely affected due to a pest infestation problem.

According to Ashfaque Soomro of Research & Development Foundation, this type of pest attack was witnessed for the first time in many parts of Thar, so the communities do not have any awareness about the pests and methods to control them. He suggested that an awareness programme should be initiated.

It has now generally been accepted that Thar has been subjected to considerable climate change over the last several years. Recurrent droughts and associated famines in the area over the past have led to the realisation that this will be a continuing phenomenon and that these droughts are likely to persist. Therefore, instead of initiating emergency relief operations every four to five years, it would be wise to invest now and get rid of such drought-like situations forever.

Published in The Express Tribune, January 21st, 2014.

Like Opinion & Editorial on Facebook, follow @ETOpEd on Twitter to receive all updates on all our daily pieces.
COMMENTS
Comments are moderated and generally will be posted if they are on-topic and not abusive.
For more information, please see our Comments FAQ