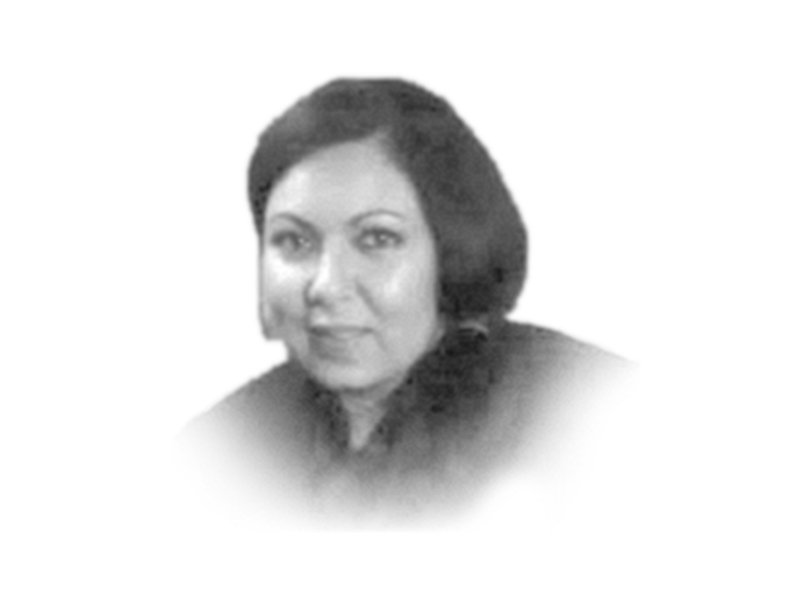 ---
Pakistan faces a range of threatening climate change impacts: sea water intrusion into the Indus Delta, valley glaciers melting in high mountain areas, the water scarcity/food security challenge and flooding caused by changing monsoon patterns. Things are getting so bad that for the past couple of years, Pakistan has been topping the list of the Global Climate Risk Index produced by Germanwatch, an NGO that works on global equity issues. In 2010, Pakistan was listed as the number one country in the world affected by climate related disasters (due to the massive 2010 floods); in 2011, it was ranked as number three. This year's report, released during the UN Climate Change talks currently being held in Warsaw, listed Haiti, the Philippines and Pakistan as hardest hit by weather disasters in 2012.

The Global Climate Risk Index is compiled from figures supplied by the giant reinsurance company Munich Re. Haiti topped the list in this year's Index because of the devastation caused by Hurricane Sandy in 2012 that left 200,000 people homeless. The Philippines came second due to the large number of typhoons that are now battering its islands (it will be number one in next year's list because of super-typhoon Haiyan). Pakistan came third because of its increasing vulnerability to floods and droughts.

The major issue at the conference in Warsaw, given the current Philippine disaster, is how to finance the 'loss and damage' caused by an increasingly unstable climate. Christoph Bals, policy director of Germanwatch, said: "The report illustrates that the self-help capacity of countries is being overwhelmed by the scale of the climate disasters they are facing. These are the countries that have contributed least to climate change because they have tiny emissions. Yet, they are the countries that are suffering most from it. Developed countries that have caused the problem have a moral responsibility to help."

Muhammad Irfan Tariq, director general of the Climate Change Division of the Pakistan government, who helped launch the report in Warsaw, told the Climate News Network: "The report makes it clear that my country is already adversely affected by climate change. Loss of glaciers, floods and droughts are causing suffering and loss of life, not to mention the economic losses in a mainly agricultural economy … We are suffering so many other problems that it is not a priority for us."

In Pakistan, bomb blasts usually make it to the front pages of most newspapers while stories on climate change are occasionally on the back pages. While the country continues to suffer from devastating floods and droughts, experts point out that the term 'climate change' is neither widely recognised nor understood in Pakistan. Climate change is still viewed as a global phenomenon and members of the public, academia, media and government find it difficult to translate global scenarios into local impacts. The country's new National Climate Change Policy, launched earlier this year in February, has also been shelved now that the government has changed. The Ministry of Climate Change has been demoted to the status of a division.

The BBC's Media Action group has been interviewing experts on climate change in Pakistan and found that only a handful "suggested clear, actionable responses to the impacts of climate change. Those suggestions included: early warning systems through mobile text messaging services and radio announcements for farmers and fishermen; introducing water storage techniques specifically aimed at collecting, purifying and using rain or floodwater; and introducing disaster response training among vulnerable communities". Other countries in the South Asian region, such as Bangladesh and Nepal, are already taking action to address climate change — we in Pakistan need to get our act together.

Published in The Express Tribune, November 20th, 2013.

Like Opinion & Editorial on Facebook, follow @ETOpEd on Twitter to receive all updates on all our daily pieces.
COMMENTS (4)
Comments are moderated and generally will be posted if they are on-topic and not abusive.
For more information, please see our Comments FAQ