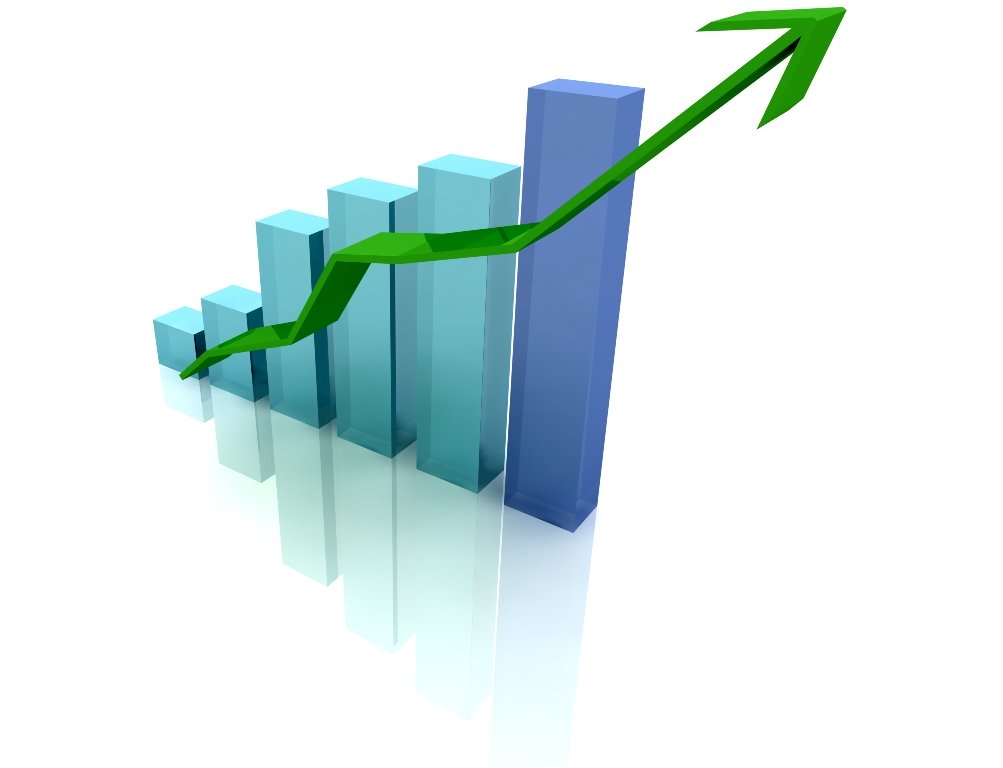 ---


Pakistan would become the 18th largest economy in the world by 2050 with a GDP of US$ 3.33 trillion, predicted economist Jim O'Neill.






Currently, Pakistan is the 44th largest economy in the world with a GDP of US$ 225.14 billion. This means that, if O'Neill's projections are correct, Pakistan's economy would grow 15 times in the next 35 years or so.




Economist Jim O'Neill, who coined the term BRICS (Brazil, Russia, India and China - as potential powerhouses of the world economy, has now identified the 'Mint' countries - Mexico, Indonesia, Nigeria and Turkey - as emerging economic giants, according to BBC.


In terms of wealth, Mexico and Turkey are at about the same level, earning annually about $10,000 per head. This compares with $3,500 per head in Indonesia and $1,500 per head in Nigeria, which is on a par with India. They are a bit behind Russia - $14,000 per head - and Brazil on $11,300, but still a bit ahead of China - $6,000 (£3,600).

Published in The Express Tribune, January 20th, 2014.
COMMENTS (72)
Comments are moderated and generally will be posted if they are on-topic and not abusive.
For more information, please see our Comments FAQ