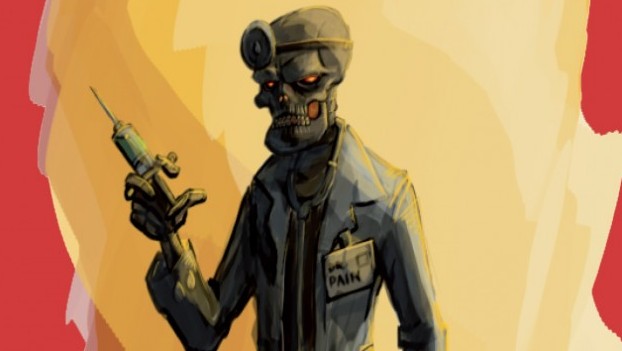 ---
ISLAMABAD: Pakistan lacks the kind of medical defence unions who work for the legal, financial and social protection of doctors in Europe. This instills a sense of insecurity among medical practitioners.

"The principal job of a doctor is to help save human life, but he sometimes fails in the mission and no-one comes forward to lend him support if the situation turns awkward," says Dr Ahraf Khan, a GP, while talking to The Express Tribune.

"The Pakistan Medical Association (PMA) is an organization which notionally works for the welfare and protection of doctors, but in practice does nothing for their safeguard," asserts the doctor. He says medical defence unions have active presence in Europe but not in Pakistan.

The only body that comes closest to such a model is PMA but its work is at best symbolic, he adds. "It's not necessary that a doctor would always conduct successful surgeries. In some cases a patient also expires due to his negligence but this negligence would never be intentional but the aggrieved family sues the doctor," Ashraf says.

Medical practitioners get no legal support from their associations

In Europe organisations such as medical defence union provide free legal help to medical practitioners but in Pakistan doctors' bodies leave their members to fend for themselves. Moreover, hospitals lack modern facilities and go without safety procedures in place. This means that when treating serious patients they are liable to contract the ailment but no support comes their way, he says.

Another Islamabad doctor says that in Europe doctors are fully covered through a medical malpractice system which means that in case of human loss the insurance company pays the penalty. No such system exists in Pakistan.

He said the PMA is only a doctors' representative organisation but "has been hijacked by senior doctors who never work for their junior colleagues." Although its standard operating procedures (SOPs) stipulate working for the welfare of doctors, this in reality is not the case, the doctor asserts.