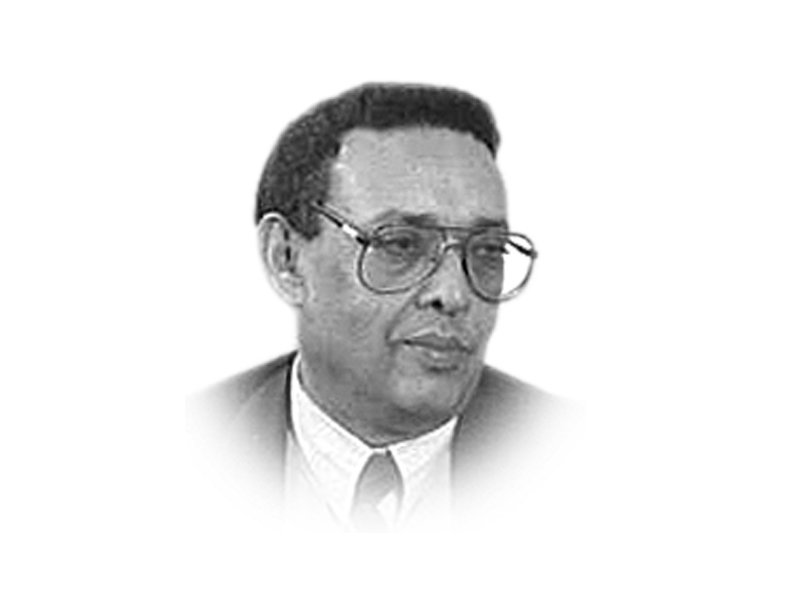 ---
In Pakistan's turbulent and chequered history, our people on the whole have often been subject to utter despair and despondency. Despite spurts of progress and high achievements in many fields, there is a now a sense of hopelessness in the face of widespread terrorist violence. Nevertheless, so far, the tendency of our people towards resilience and courage remains in place.

Some similarity in the way things are happening here these days can be found in the struggles of the Roman descendants of Troy depicted so admirably in Virgil's epic masterpiece — the Aeneid.

Virgil was sensitive and sympathetic to diverse points of view and various kinds of people, even wicked ones. In this quest, Virgil was preeminently guided by the 'golden bough' of Plato in maintaining that moral goodness that is necessary for spiritual and aesthetic discernment, which, in turn, is necessary for wise and progressive statesmanship.

We are at present in a state of war. It is a bloody war against the forces of darkness and hatred. In waging this war, we need to forge new methods and means.

Such resolve is not easy to get in the face of loud apologetic voices of appeasement. It is, therefore, all the more essential for the government to assert its will over those causing confusion.

This conflict will involve new fighting methods and techniques. These must be honed in and perfected. But primarily, it is a question of will — an iron will, juxtaposed with counter-insurgency measures and embued with foresight. Vacillation will lead to failure. Firm, sustained and determined efforts are imperative to tackle the terrorist menace.

Terrorist groups here are splintered into numerous lashkars, tehreeks and fanatic sectarian outfits. They all have in common a commitment to violence and the overthrow of the legitimate order in the country. Their aims cannot be accepted at all. They are directly contrary to the aspirations of the people of Pakistan as a whole.

Pakistan's founder, Quaid-e-Azam Muhammad Ali Jinnah had envisaged a pluralistic, tolerant and secular democracy. We have strayed far from that vision. Long decades of military rule set us back in many aspects. These spells of military dictatorships were not only harmful to the nation as a whole but also harmful to the armed forces themselves because they badly affected their professionalism and morale.

As a society, we must move towards pluralism and tolerance. The attainments of other countries of the world show that pluralism and democracy are the best way forward towards progress and development.

The political leadership, the armed forces, the administrative machinery, the law-enforcement agencies and the public at large need to galvanise in order to confront and subdue this dire threat. It can be done. And it must be done.

Published in The Express Tribune, January 18th, 2014.

Like Opinion & Editorial on Facebook, follow @ETOpEd on Twitter to receive all updates on all our daily pieces.
COMMENTS (5)
Comments are moderated and generally will be posted if they are on-topic and not abusive.
For more information, please see our Comments FAQ