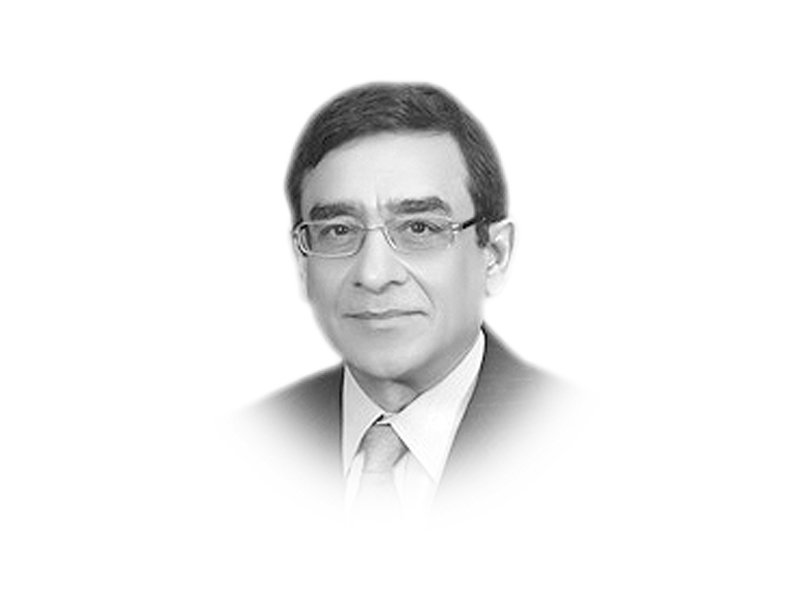 ---
Massive Open Online Courses (MOOC) are online courses aimed at large-scale interactive participation and open access via the internet. These courses are offered through various platforms, like Coursera, Edx and Udacity, by over 135 leading universities of the world. I recently successfully completed my first MOOC, a Nanotechnology course from Rice University. I would like to share the background to MOOCs, as well as my own experience in completing these courses. According to a new research by the University of Pennsylvania, which tracked one million students of 16 MOOCs offered by Penn professors, only about half of the people who register for MOOCs even look at a single lecture, and an average of just four per cent of enrollees complete the courses. In some classes, just two per cent of students finish the courses.

MOOCs are a recent development. In the fall of 2011, Stanford University launched three free online courses, each of which had an enrollment of about 100,000. Following the high enrollment of these courses, Sebastian Thrun launched Udacity in February 2012, and Daphne Koller and Andrew Ng launched Coursera in April 2012. Concerned about the commercialisation of online education, MIT soon launched the MITx not-for-profit. Harvard joined the initiative, renamed edX, that Spring, and University of California, Berkeley joined in the summer. Since then, universities have continued to join MOOC platforms. In January 2013, Udacity launched MOOCs-for-credit, in collaboration with San Jose State University. This was followed in May 2013 by the announcement of the first-ever entirely MOOC-based Master's Degree, a collaboration between Udacity, AT&T and the Georgia Institute of Technology, costing $7,000.

There are three platforms through which MOOCs are offered: Coursera, Edx and Udacity. There is assessment for the courses, which can be also proctored for some courses for a $60-90 fee, and a certificate of completion is given to those who pass. No credit can be earned against the courses, except for some with Udacity. The courses have different starting and ending dates; however, one can join anytime in between, but has to complete the course before the end date. All lectures are easy to follow, divided into video lectures of 12 to 20 minutes each, with about three hours to be completed every week. An assessed quiz is given at the end of every weekly lecture, and a final exam at the end of course. There are optional assignments, projects, discussion forums and feedback.

Recent Penn research reports that some 80 per cent of MOOC users around the world already have an advanced degree, casting some doubt on the democratising notion. The study found it was the economic elite which were taking MOOCs. In Brazil, Russia, India, China and South Africa, the largest users of MOOCs, 80 per cent of the students came from the richest six per cent of the population. MOOC students need to have access to computers with reliable internet connections, which automatically throws up a bar to the poor.

What is the future of MOOCs globally? There is no question that online learning is here to stay. Do MOOCs have a future in Pakistan? Certainly, as Pakistan needs to increase its accessibility to higher education but does not have the resources. Twenty-four million out of 25 million of the age cohort 17-23 years do not have access to a university, so this is one area we should energise to facilitate maximum awareness and accessibility through MOOCs. Can they become part of the university courses offerings? Yes, but only if they are in the curriculum; the students are registered for MOOC credit courses, the courses are offered in a classroom environment under the supervision of a tutor, and independent quizzes and exams are proctored and assessed by the university in addition to MOOC assessment. Subject to availability of low-cost and reliable internet connections and computers, they can be a great learning tool for underdeveloped areas, and for females learning out of homes. It also has the potential to lead to enhanced entrepreneurship. The government, universities and social media must bring about awareness of MOOCs to maximise learning and reap economic benefit that can be acquired at little or no cost.

Published in The Express Tribune, January 10th, 2014.

Like Opinion & Editorial on Facebook, follow @ETOpEd on Twitter to receive all updates on all our daily pieces.