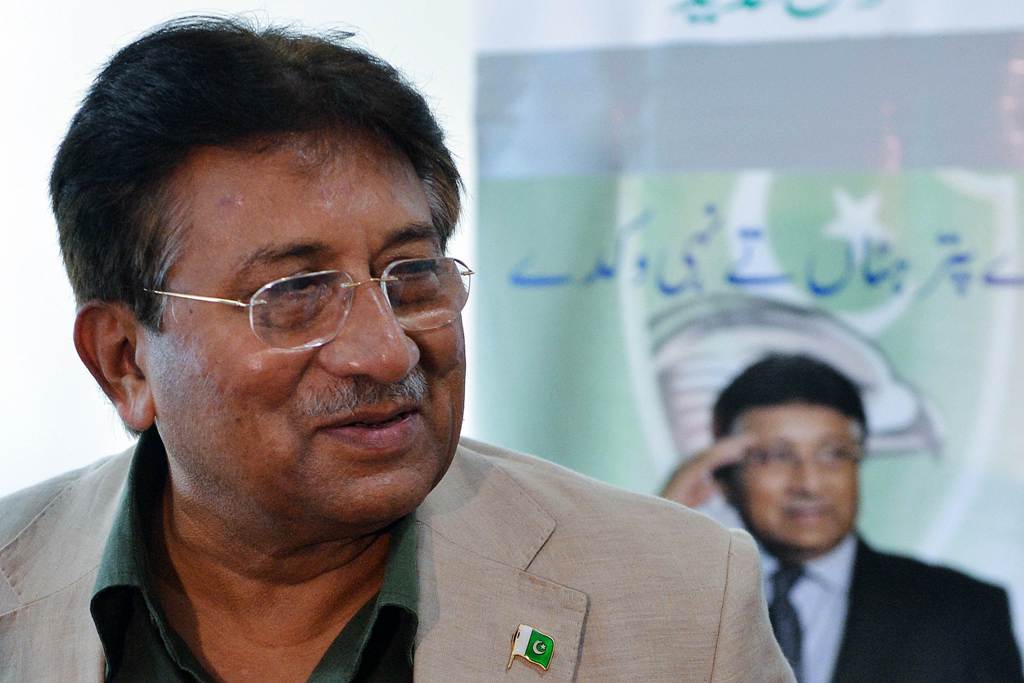 ---
RAWALPINDI: Doctors treating former president General (retd) Pervez Musharraf have sent his medical reports to experts in Britain, who will determine his further treatment after he suffered a heart problem on the way to his treason case, his lawyer said Saturday.

The 70-year-old former ruler was taken ill and rushed to the Armed Forces Institute of Cardiology in Rawalpindi on January 2 as he was being transported under heavy guard to hear treason charges against him at a special court in Islamabad.

The treason charges relate to his imposition of emergency rule in November 2007 and abrogating the Constitution under Article 6. Musharraf's team, however, claims that these allegations are politically motivated.

The sudden health scare was met with skepticism from some observers and feverish media speculation that his departure from Pakistan on medical grounds could be imminent.

"The reports of the medical tests of General (retired) Musharraf have been sent to the experts for further examination in the UK," Kasuri told AFP.

"The decision about his further treatment to be carried out in Pakistan or abroad will be taken in the light of the British experts' opinion," he said.

"Of course they (the Pakistan doctors) will give him excellent treatment. He is a former President of Pakistan and Army Chief. He is a high profile personality," Kasuri said.

Musharraf is under a travel ban and ministers have repeatedly said they will not lift it.