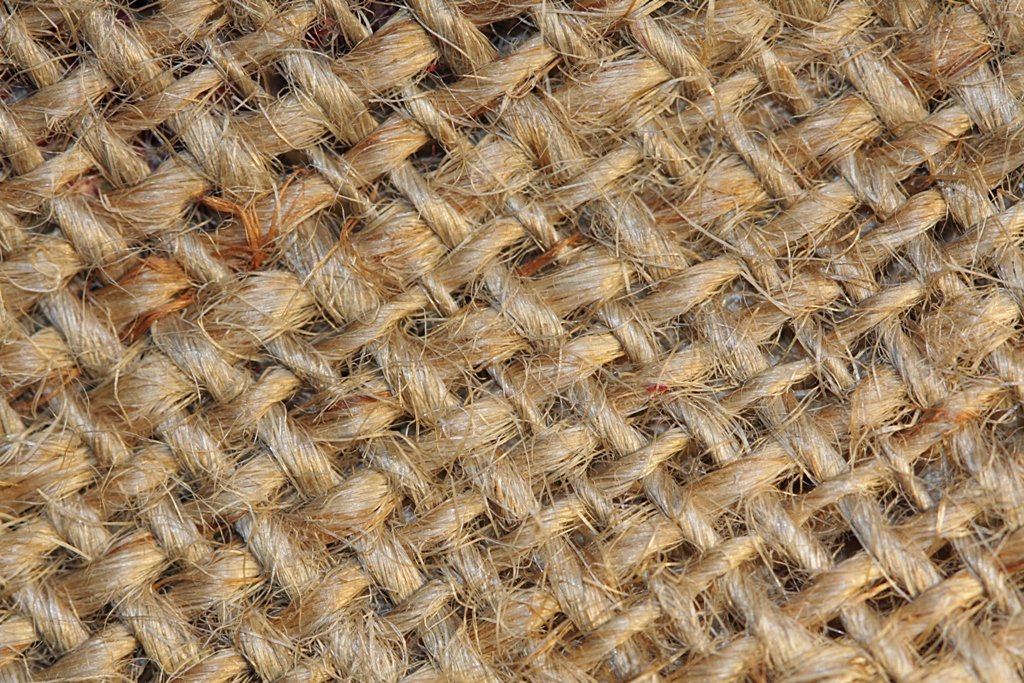 ---
SHABQADAR:



This story is not about the hours of load-shedding, harsh temperatures or protests against power cuts. It's about the slow death of a generations-old craft.




For a large part of the day, power looms in Shabqadar, Charsadda lie idle - unmoving and unproductive. Said Rehman sits outside his house with his brother and their sons, waiting to resume work in their small-scale traditional textile factories. It has been four hours since the power went out.

The time of the Spiderman

"There was a time when we used to work on hand looms and cotton, our raw material, was produced right here. People from the area brought us their cotton and we spun clothes for them," says 80-year-old Rehman, a resident of Matta Maghul Khel, Shabqadar.




"They called us Jolagan (Spiderman) as we used to make cotton fabric and shawls from the crop they brought us," he says.

With the passage of time, cotton production stopped in the area and the raw material was replaced by wool and later synthetic fibre, while hand looms were replaced by power looms.

"In my time, the work we did was not respected, but power looms increased production and profits. More and more landlords installed their own looms and the craft became respected," Rehman states.

When residents installed several power looms, and their number reached 800, the Bank of Khyber issued loans to weavers to help them boost their businesses.

Lost profits

Rehman's son, Nousherwan, 50, says they themselves had installed power looms and business was good as electricity supply was uninterrupted. "We made clothes and shawls from March to December daily. But our income has reduced since 2005 when load-shedding first started."

Noor Ali Khan, a power loom owner, said weavers paid their installments to the bank regularly. However, with long hours of power cuts their income began to wane and many had to leave the trade.

Noor shared Haji Wajid Khan, a former weaver, now works as a daily wage construction worker. Similarly, Shakeel Khan opted to become a driver instead of continuing with weaving, while others like Said Zaman have migrated to Saudi Arabia.

"The craft of our forefathers is now coming closer to its end," Noor lamented.

According to Noor, in Matta Maghul Khel alone, nearly 800 power looms are operating, creating employment for over 2,000 labourers. "Nearly 50% of these are women who work at home and earn only Rs200 to 500 a day," Noor estimates.

Rehman's nephew, 25-year-old Shoaib Khan owns four power looms, but he intends to join government service as soon as he gets employment because he cannot earn a sufficient livelihood by weaving.

"Our looms are subjected to 20-hour-long load-shedding while those in Punjab are only facing four hours of outages," claims Shoaib.

He adds many weavers remain unable to pay off their loan instalments and do not even have the money to pay their electricity bills. "We only consume power for four hours in a day but the bill comes up to the cost of running the looms for 24 hours. As a result, several weavers have been forced to become defaulters of the Bank of Khyber and the Peshawar Electric Supply Company," says Shoaib.

He questioned why small and medium industries of Khyber-Pakhtunkhwa (K-P) were discriminated against, while those in Punjab prosper.

"The government has announced relief for small industries in Faisalabad with regards to gas load-shedding so that our textile exports are not affected, but the industrialists in K-P remain ignored despite our repeated requests for assistance," he says.

With respect to the allegations, Pakistan Muslim League-Nawaz (PML-N) Shabqadar President Aftab Mohmand said the prime minister is a "business-friendly premier" and he should take notice of the matter before the small-scale power loom industry dies out.

Published in The Express Tribune, January 2nd, 2014.
COMMENTS
Comments are moderated and generally will be posted if they are on-topic and not abusive.
For more information, please see our Comments FAQ