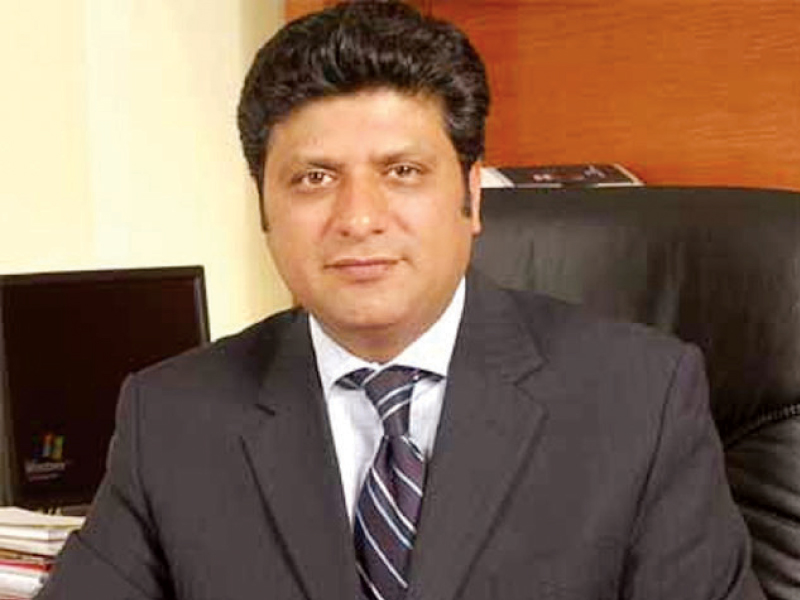 ---
LAHORE:



After initiating a formal inquiry, the Federal Investigation Agency (FIA) had summoned the NADRA chairman on Tuesday but he did not appear before the inquiry committee, The Express Tribune has learnt.




Sources privy to the matter said that a notice was sent to NADRA Chairman Tariq Malik by the FIA Anti-Corruption Circle (ACC), Islamabad, summoning him to file his reply about the irregularities discovered within NADRA. Anomalies have been found within NADRA and its chairman is to be questioned, they added.

The notice was sent by the FIA Inspector Muhammad Azmat Khan after irregularities were ascertained in the institution during an investigation. The FIA had asked NADRA chairman to ensure his presence before the agency on Tuesday but, the officials said, Tariq Malik did not appear before the FIA inquiry officer. The sources added that the FIA will again summon him and in this regard a second notice will be issued shortly.

The FIA has started probing about the interior ministry's show-cause notice and charge-sheet prepared by the audit authorities.

Interior ministry, in the last week of December, had issued a four-page show-cause notice to Malik, levelling against him charges of concealing the facts, misuse of official powers and financial irregularities.

Sources said that the FIA had initially started inquiry relating to concealing of facts while acquiring a passport. The agency will also examine all the allegations levelled by different quarters against Malik.

Published in The Express Tribune, January 1st, 2014.