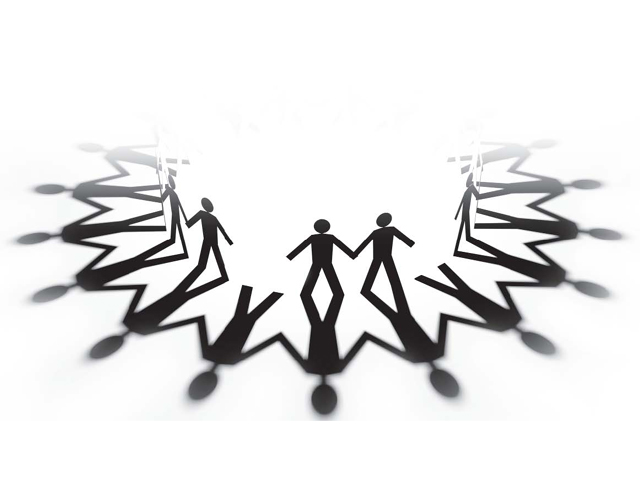 ---
ISLAMABAD: "The Frontier Corps (FC) will strive to obtain information regarding missing persons," stated the report submitted by FC Inspector General Major General Mohammed Ijaz Shahid at the Supreme Court, Express News reported on Thursday.

The report said that the FC will reveal important facts about missing persons. Express News managed to obtain a copy of the report.

"FC is also ready to collaborate with investigation agencies and government institutions," Interior Ministry sources said.

The hearing of the case was adjourned to January 15.

Earlier today, the contempt of court notice against the IG FC for failing to respond to summons was taken back by the Supreme Court.

IG FC had been issued a contempt of court notice by the apex court on December 5 even after being summoned several times. IG FC's lawyer Irfan Qadir had earlier said that, Shahid could not attend the hearing as he was admitted to hospital on November 29 because of a heart problem and Qadir had also submitted the medical certificate to the court.

"We issue a contempt notice to the IG FC, for not cooperating in the investigation of missing persons in Balochistan," the court had earlier stated. The court had also said that FC officials did not record statements as they were blamed in the enforced disappearances case.
COMMENTS
Comments are moderated and generally will be posted if they are on-topic and not abusive.
For more information, please see our Comments FAQ