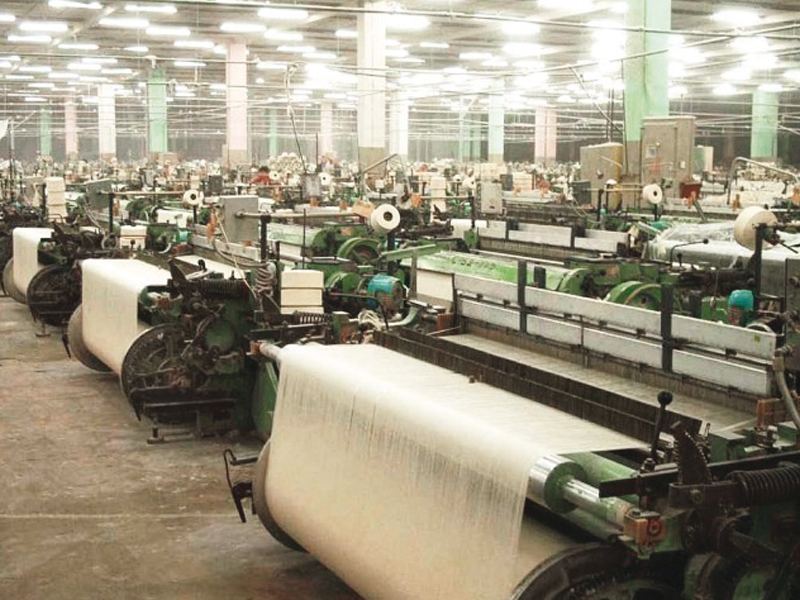 ---
FAISALABAD: Overseas Pakistanis and Human Resource Development Secretary Munir Qureshi has stated that US-based Walt Disney Company is developing a strategy to eliminate Pakistan from the Permitted Sourcing Countries list.

This strategy was being prepared in consultation with the stakeholders to address concerns of US companies, he said, adding Pakistan, on its part, was striving to get its World­wide Governance Index (WGI) ranking upgraded by 2014.

Speaking to members of the Pakistan Textile Exporters Association (PTEA) here on Wednesday, Qureshi pointed out that the US was a major export destination for Pakistan and elimination of Pakistan from the Permitted Sourcing Countries list would lead to a huge loss of export earnings.

Walt Disney Company claims to be the world's largest provider of licences, since consumer products of Disney brand are being produced by thousands of independent vendors working in thousands of manufacturing facilities around the world.

As part of an ongoing review of its policies and procedures, Walt Disney Company has made changes to its sourcing guidelines that will improve management to meet the challenges associated with a complex global supply chain.

Underlining the adverse impact of such a move, PTEA Chairman Sheikh Ilyas Mahmood said the revision in Disney's policies would have implications for textile exports from Pakistan.

"This decision has the potential of triggering a snowball effect as Marvel, the subsidiary of Walt Disney, will follow suit," he cautioned.

Likewise, other major retailers such as WalMart, Target, Sears, Kmart, Macys and Gap may also be forced to stop sourcing their products from Pakistan.

The loss to textile business could run into millions of dollars, thousands of workers would be unemployed and small and medium-sized enterprises would shut down, Mahmood said. "If European textile brands follow suit, the loss will be exponential."

Textile exporters are estimated to lose export orders worth $150-200 million per year and 25,000 people may lose their jobs.

Federation of Pakistan Chambers of Commerce and Industry Vice President Azhar Majeed Sheikh said Pakistan had been fighting the war on terror since 2001 as a frontline ally of the US and had continued to pay a heavy price in terms of both economy and security.

Published in The Express Tribune, December 26th, 2013.

Like Business on Facebook, follow @TribuneBiz on Twitter to stay informed and join in the conversation.
COMMENTS (33)
Comments are moderated and generally will be posted if they are on-topic and not abusive.
For more information, please see our Comments FAQ