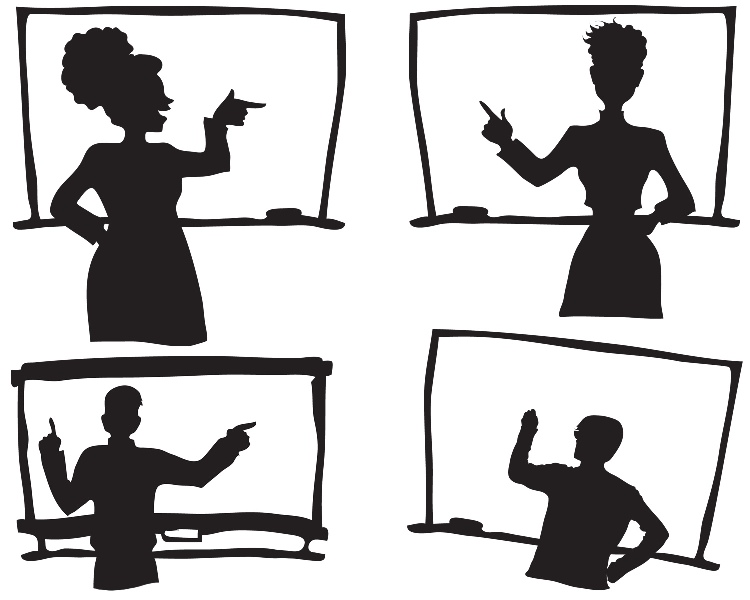 ---
RAWALPINDI: Teachers from across Rawalpindi District have decided to approach the courts against the provincial government's habit  of assigning them to what they call "irrelevant assignments" such as anti-polio and anti-dengue campaigns, and election related duties.

"We don't want to take part in any of the duties other than imparting education...during polio duties, our female colleagues are being harassed by people including health department officials," said Punjab Teachers Union District President Raja Shahid, who added that the female teachers have been complaining about this for quite some time.

"Recently, during an anti polio campaign in Rawalpindi city, one of our female colleagues was harassed by a health official and we registered a complaint with the EDO office against him,"

As government servants, teachers cannot refuse government orders on their own, which is why they are going to seek the court's intervention, the union president informed.

Meanwhile, Education Executive District Officer (EDO) Qazi Zahoorul Haq confirmed to The Express Tribune that the teachers had in fact registered a complaint at his office against harassment of a female colleague.

"I know that sending female teachers out in the field for these extra duties isn't appropriate, but the shortage of male teachers leaves us no choice," Haq added. "I will request the DCO to at least avoid assigning female staffers to field duties."

An officer-bearer of the Punjab Teacher Union, Azmat Abbasi, said during the duties, teachers have to leave the work they were hired for in the first place — educating children.

"The anti-polio and anti-dengue campaigns are the responsibility of the health department," he lamented.

Apart from that, after Osama Bin Laden was killed, teachers say some parents have started calling polio workers foreign agents. "Such parents not only oppose the campaign but also misbehave with teachers," said Abbasi.

Last year, teachers filed a writ petition with the Lahore High Court Rawalpindi Bench against the same assignments, but the court did not decide in their favour.

Published in The Express Tribune, December 23rd, 2013.
COMMENTS
Comments are moderated and generally will be posted if they are on-topic and not abusive.
For more information, please see our Comments FAQ