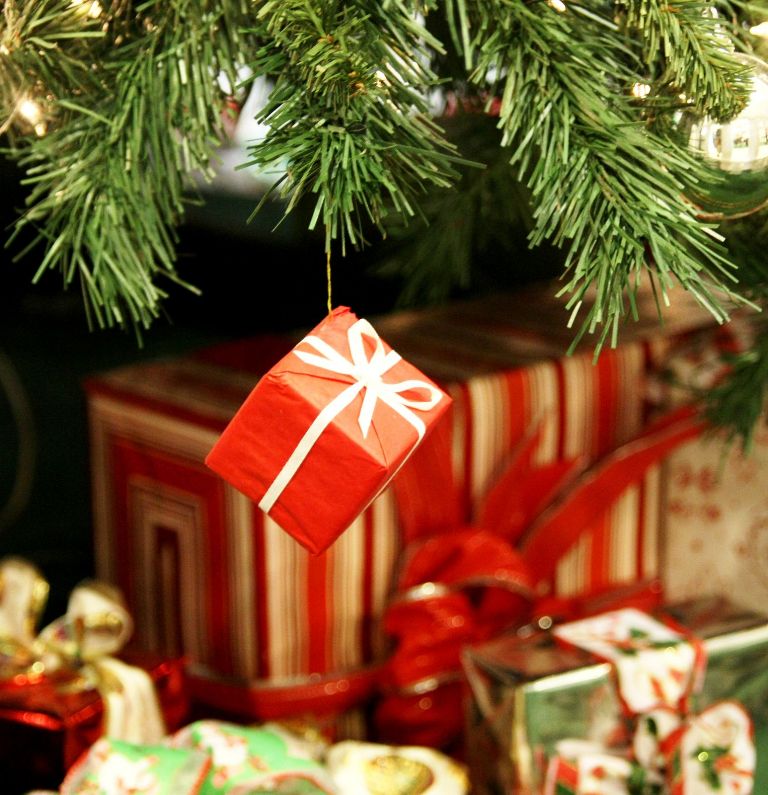 ---
ISLAMABAD: With Christmas bells announcing the impending arrival of Santa Claus, the holiday season is becoming more festive as Christmas Eve approaches.

To celebrate the season's spirit, the Pakistan-Norway Association (PANA) organised "Christmas for All - Multicultural Christmas Breakfast" at a local hotel on Sunday.

The event presented heart-warming scenes — a resplendent Christmas tree adorned with shiny ornaments, buntings and Christmas stockings, with dress clad toddlers playing around it. Some toyed with neatly-wrapped presents, curiously tugging at ribbons, while others feasted on knickknacks and candy.

PANA members of various nationalities and ethnicities participated in the breakfast that served eggs, sausages, fresh fruit, baked beans, Danish pastries, Christmas cookies, tea and coffee as well as a Danish version of the traditional Norwegian rice pudding.

Hosted by social scientist Atle Hetland, the session featured readings in Scandinavian, Urdu and Arabic languages, poems and Christmas carols. Hetland recited select couplets from the Norwegian writer Erik Bye's works, which spoke of the power of faith and submission to God.

Christmas folklore about mythical garden gnomes and their love for the sweet Norwegian pudding was shared by Dr Barbara Ayisha Mustafa who also read out a translation of the Danish author and poet Hans Christian Andersen's "The Little Match Girl". Academician and social worker Khalida Babri joined her later in shedding light on the Islamic viewpoint of Mary, delineating similarities between the biblical and Quranic versions of annunciation and conception.

A celebratory Korean song was rendered by Esther Park, which was enjoyed by many despite the language barrier.

Muzaffar Mumtaz spoke about the universality of Christmas, calling it a celebration of the "physical manifestation of Christ who came and left" and "a shift in the consciousness of man". He stressed that Christmas is not only about Christians, but the celebration of mankind at large which abides by the principles of non-violence, peace and love as preached by the Christ.

Founded in 2006, PANA is an international friendship association for Pakistanis, Norwegians and friends of the two countries.

Published in The Express Tribune, December 23rd, 2013.
COMMENTS (1)
Comments are moderated and generally will be posted if they are on-topic and not abusive.
For more information, please see our Comments FAQ