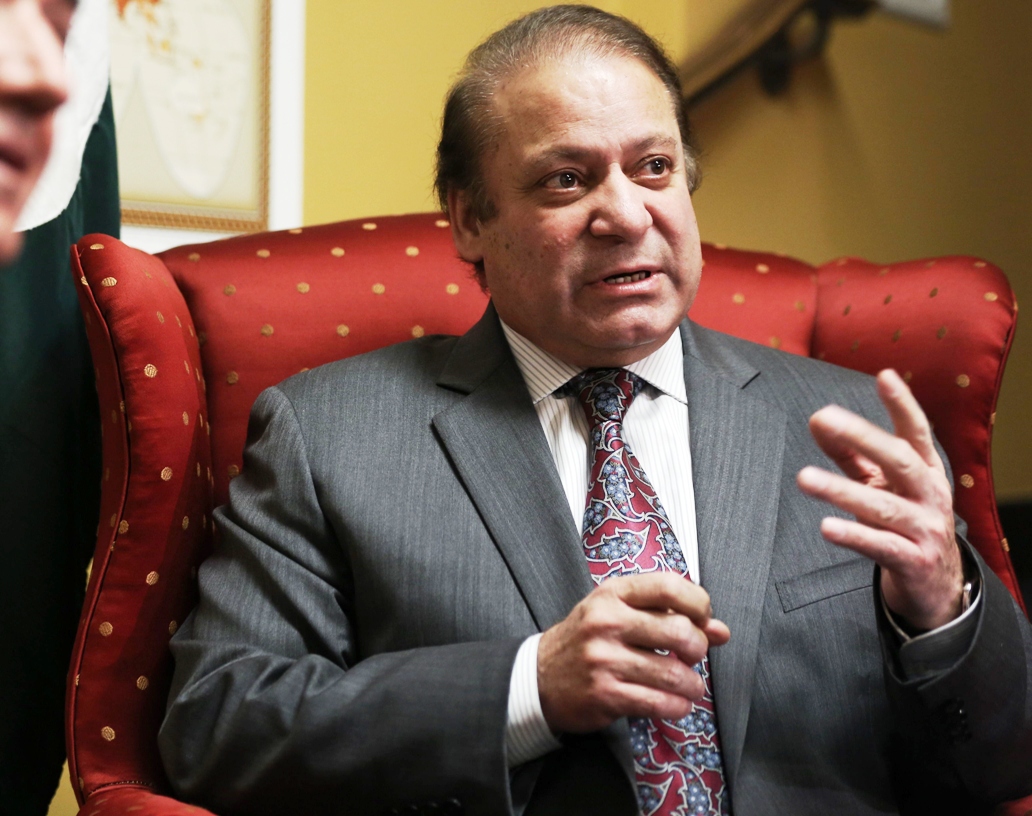 ---
LAHORE: Prime Minister Nawaz Sharif stated that a few people use religion for worldly gains, while addressing a Christmas function at the Governor House in Lahore, Express News reported on Saturday.

He remarked that these people create problems in society by creating enmity among the general public. No compromises should be made in stopping these troublemakers, he added.

The premier said that "terrorism, poverty and illiteracy are not related to religion and attacks on places of worship are not associated with religion as well."

Nawaz also stated that he was happy to be present among the Christian community and wished them Merry Christmas.

Talking about Jesus Christ, the premier said that Islam teaches Muslims to believe in the prophethood of Jesus Christ. He also added that the teachings of Jesus are a guiding light for the whole of humanity.

"The message of Jesus Christ is acknowledged all over the world and his name will remain alive till the Day of Judgment," he further stated.

Nawaz also added that "all religions promote peace and one's faith is not complete without acknowledgement of the divine books."

While referring to the Constitution of Pakistan and the vision of Quaid-e-Azam Muhammad Ali Jinnah, Nawaz remarked that human rights are the privilege of every citizen irrespective of religion.

He also commented about the Youth Business Loan Scheme during his speech stating that all religions should participate in this scheme and benefit from it. Rs100 billion have been set aside for the programme.
COMMENTS (8)
Comments are moderated and generally will be posted if they are on-topic and not abusive.
For more information, please see our Comments FAQ