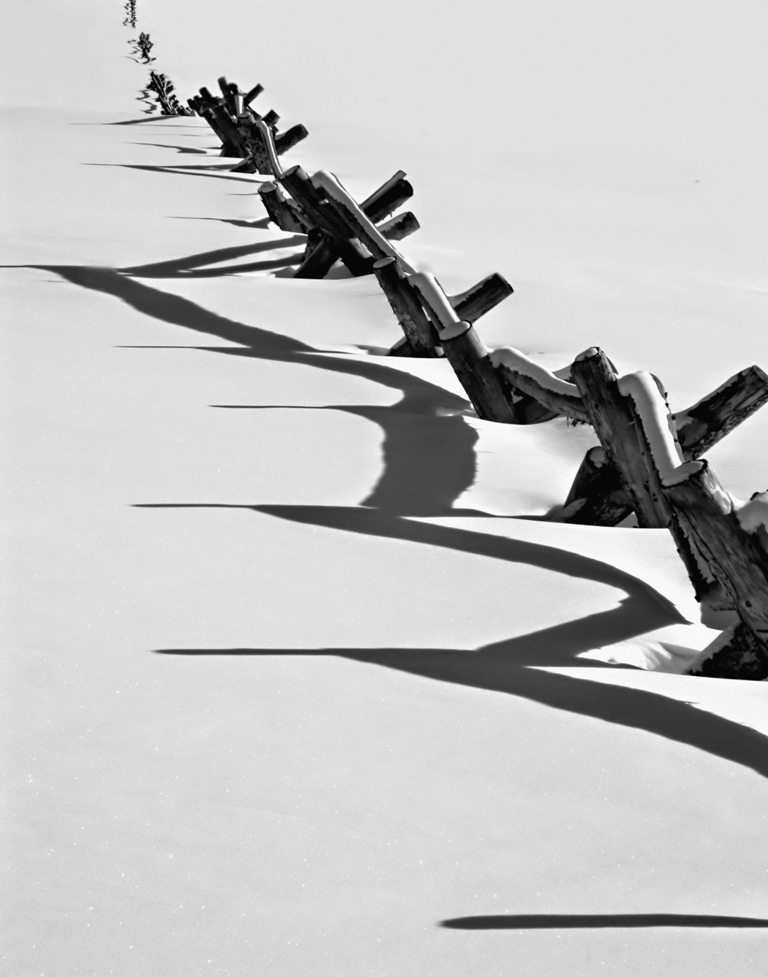 ---
LAHORE:



Security imperatives and relations with neighbouring countries, leadership and democracy in Pakistan's were discussed on the first day of the International Conference on Social Change and Security Imperatives: Challenges for Leadership and Democratic Governance in Pakistan.




Security imperatives

"Since 2012 there has been a shift in the debate on security challenges in Pakistan," said Professor Jean-Luc Racine, a senior fellow of Centre for South Asian Studies.

Racine said the debate on security in Pakistan had slightly shifted from external threats, specifically from India, towards internal.

He said it was essential to investigate whether the shift had translated in effect.

Commenting on relations with India, he said Kashmir was still at the heart of the conflict.

He said the new government India in 2014 would determine the course the region would take in the coming months.

"Regional cooperation will ensure lasting peace in Afghanistan," said former Afghan Minister of Rural Rehabilitation and Development Ehsan Zia.

Zia said Afghanistan now had more than 350,000 uniformed security personnel.

He said 60 per cent of the police force in Afghanistan was carrying out tasks earlier assigned to military forces.

He said elections would help stabilise the country.

Professor Ijaz Khan of the Department of International Relations at the University of Peshawar said Iran, India, Pakistan and Afghanistan were determinants of the security environment of the region.

He said political tension in Iran owed to polarisation between reformers and the clergy.

He said the presence of foreign troops and large reliance on foreign aid created instability in Afghanistan.

Leadership, democracy and governance in Pakistan

"The new government and the army are shying away from going all out against the Taliban," said Professor Muhammad Waseem.

Waseem said political parties were known by their leaders, not by their policies and ideologies.

He said no one in Pakistan wanted the responsibility for doing the "dirty work" for the Americans.

Published in The Express Tribune, December 13th, 2013.
COMMENTS
Comments are moderated and generally will be posted if they are on-topic and not abusive.
For more information, please see our Comments FAQ