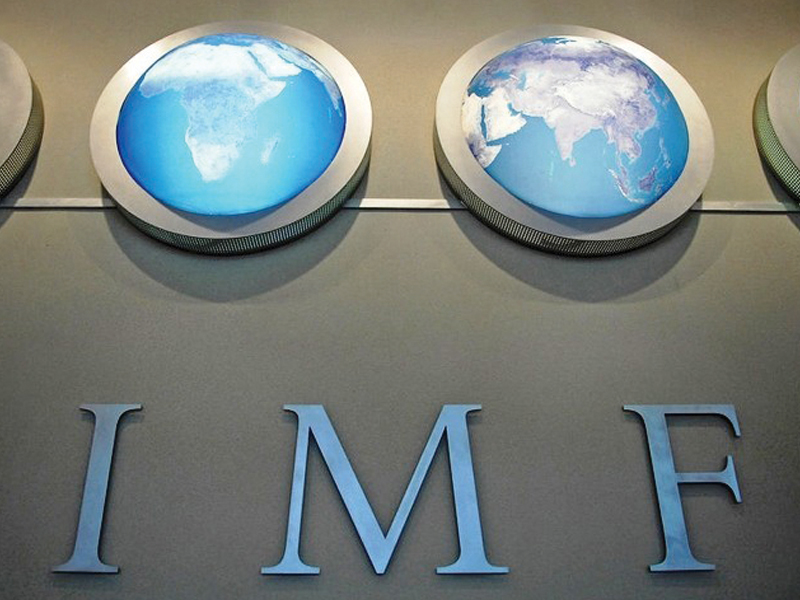 ---
WASHINGTON, DC: The International Monetary Fund (IMF) lent support to new measures by the State Bank of Pakistan to control inflation in the country by tightening  the monetary policy and that the organisation was extending every possible cooperation to Pakistan for implementing economic reforms.

"The trend in monetary tightening will help contain inflation and will also aid in the State Bank of Pakistan's drive to rebuild foreign exchange reserves," said IMF Director Communications Jerry Rice in answer to a question during a press briefing on Thursday in Washington.

One of the questions Rice was asked to comment on was the Pakistani public holding IMF responsible for the current wave of inflation. Rice conceded that inflation places the heaviest burden on the poor.

"Inflation is often the heaviest tax on the poor. Its places the heaviest burden on the poor in countries."

Rice though defended the programme, saying providing social protection was key for the successful implementation of the programme.

"So we believe that social protection is key to the successful implementation of this program. And the government has agreed to put in place polices to protect the most vulnerable segments of the population from the short-term impacts of the reforms."

Rice said that in the short-run, "the program includes a significant increase in targeted transfers to the poor."

When asked how the prospect of increased sectarian violence could affect Pakistan's economy, Rice chose to answer indirectly.

"I don't have a specific comment on that political issue but what I would say is that it is of paramount consideration to the IMF to have a sound macroeconomic policy and framework and deep structural reforms to boost growth potential over time which will help all the Pakistani people."