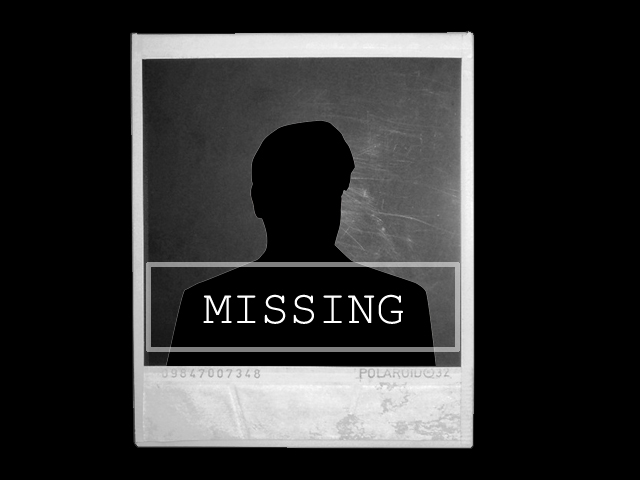 ---
QUETTA: Long march protesters led by relatives of missing Baloch persons reached industrial town of Hub, a township sharing a border with Karachi, after travelling 667 kilometres on foot from Quetta.

It has been 24 days since women and children - whose loved ones have been missing for years - began walking on the RCD highway.

"Despite bruised feet and pain in the knees, the protesters have continued the journey with unwavering hope as their strength," said Farzana Majeed, sister of missing student leader Zakir Majeed.

The Lasbela Bar Association and Baloch student organisations in Hub welcomed the marchers, most of whom are women and children.  More than twenty families started their long march from Quetta Press Club on October 27.

Vice President of advocacy group Voice for Baloch Missing Persons (VFBMP) Mama Qadir Baloch accused the security forces of kidnapping and dumping the bodies of Baloch political activists. He said thousands of Baloch political activists were whisked away by security agencies and had been missing for years.

The body of Qadir's son Jalil Reki - Information Secretary of Baloch Republican Party (BRP) - was found dumped in Kechi district a couple of years ago. The BRP is led by Baloch nationalist Barahmdagh Bugti.

The long march participants are likely to reach Karachi tomorrow, where they will set up a hunger strike camp in front of the Karachi Press Club. "We will continue our protest until all the missing persons reappear or are produced before the court," said Qadir.

Sammi Baloch - daughter of kidnapped Din Mohamemd Marri - said she had left school to participate in the protest. "My father has gone missing for three years and our family is immensely disturbed because we all were dependent on him. I want my father get back," she said. Marri was kidnapped from Khuzdar in 2009.

President of VFBMP Nasurllah Baloch said international humanitarian organisations should take notice of these human rights abuses and launch an independent investigation.
COMMENTS (10)
Comments are moderated and generally will be posted if they are on-topic and not abusive.
For more information, please see our Comments FAQ