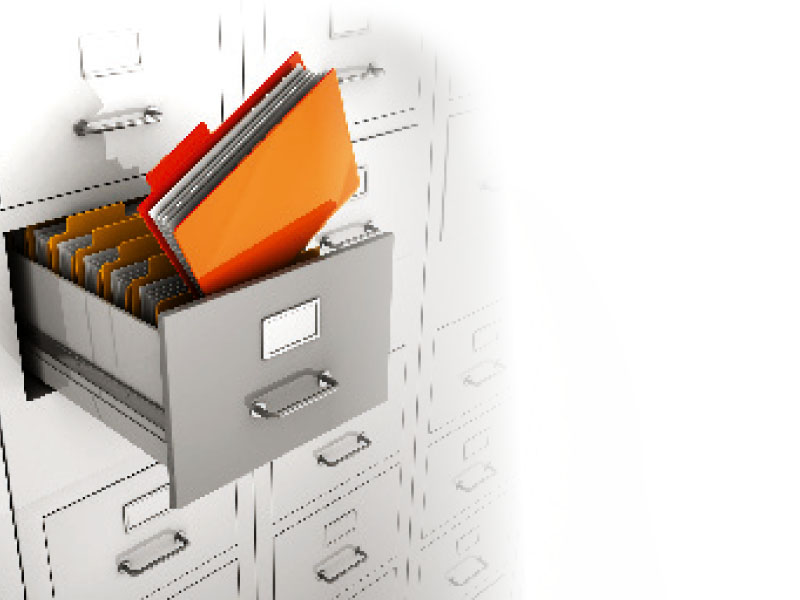 ---
LAHORE:



The Punjab government has issued a new policy not to post an official against whom a corruption case has been registered and judicial action has been approved to important assignments. Such officials will be suspended immediately, according to the new policy.




The government has directed all administrative secretaries, the Board of Revenue senior member, the Planning and Development Board chairman, divisional commissioners and heads of attached and autonomous bodies to remove any officials against whom FIRs have been registered and judicial action has been approved. The same applies to officials against whom a challan has been submitted by the Anti Corruption Establishment (ACE).

The ACE director general has been directed to provide soft and hard copies detailing the status of the FIRs registered against government servants to their respective heads. The information would be updated monthly. The Punjab Information Technology Board (PITB) has been directed to assist with developing software to update the data. If an official has been declared a proclaimed offender by ACE, he must be suspended immediately.

The government has also directed the heads of departments, attached and autonomous bodies and commissioners to identify important assignments which cannot be given to officials accused of corruption. They have also been directed to examine the offences of each accused official to see if proceedings under the Punjab Employees Efficiency, Discipline and Accountability Act are merited. The departments have been directed to complete pending enquiries without delay and send the completed reports to the chief minister.

A senior official of the Services and General Administration Department said ACE and the PITB would soon make a presentation to the chief minister on the cases against government officials to expedite action against them.

"The new policy will help remove corrupt officials from the administrative hierarchy," the official said. "Previously, officials found involved in corruption, abuse of authority and misappropriation of funds have got bail after cases were registered against them and continued in their posts without fear of suspension. Now they will be suspended from their posts.

Published in The Express Tribune, November 20th, 2013.