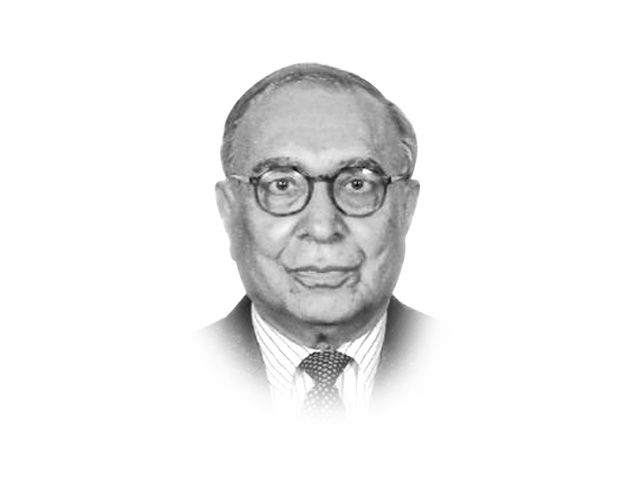 ---
ISLAMABAD: Pakistan's former Foreign Secretary and ex-ambassador to multiple countries, Dr Tanvir Ahmad Khan, passed away at the age of 81 on Saturday.

His funeral prayers will be held on Sunday at 1:30pm at H-8 graveyard, Islamabad.

Dr Khan served as Foreign Secretary during the term of Benazir Bhutto from 1989-1990.

He also served as Pakistan's Ambassador in Moscow, Paris, Tehran and Dhaka in what was a long career as a diplomat.

Prime Minister Nawaz Sharif and President Mamnoon Hussain expressed grief and conveyed their condolences over his demise.

Terming his death a national loss, Nawaz said that the services of Dr Khan in the realm of foreign policy and diplomacy will be remembered for long.

President Mamnoon Hussain lauded the services of of the former foreign secretary as an eminent diplomat and prayed that the bereaving family bear their loss with courage.