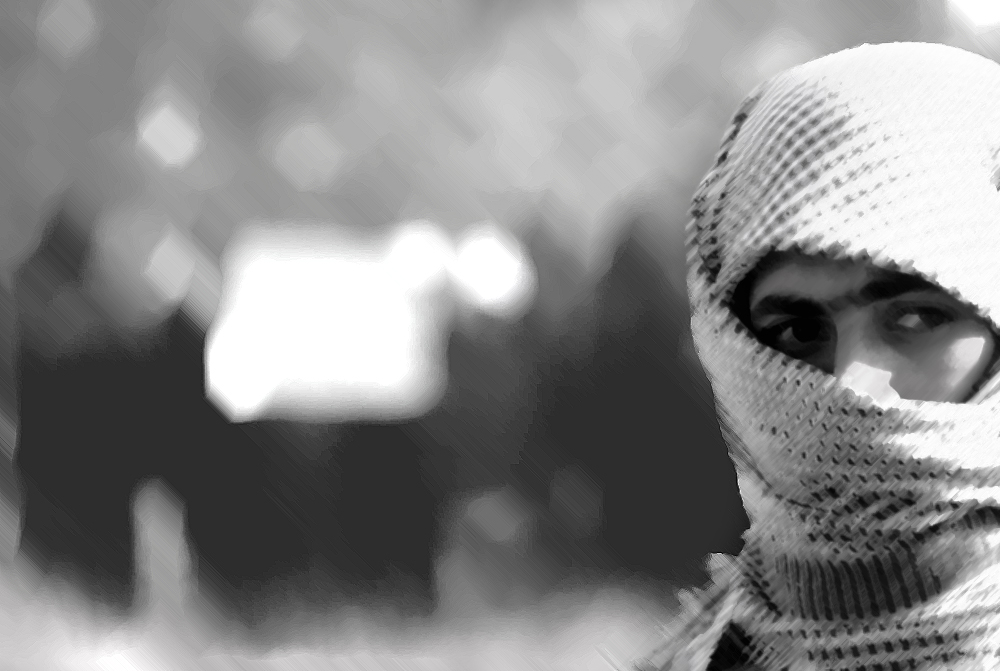 ---
LONDON: An Afghan stripped of his British citizenship for allegedly travelling to Pakistan and Afghanistan for terrorism training lost his appeal against the decision on Wednesday.

The 41-year-old, identified only as Y1, claimed asylum in Britain in 1998 and became a British national in 2004.

But he allegedly travelled to Miranshah, the main town in Pakistan's northwestern tribal area of North Waziristan, for terror training in 2010, and was then captured by British forces in the western Afghan city of Herat in July 2011.

Home Secretary Theresa May rescinded him of his citizenship later that month.

The Afghan lodged an appeal with Britain's Special Immigration Appeals Commission, but the panel said on Wednesday that it had rejected his bid.

Judge Stephen Irwin said secret material given to the tribunal provides "absolutely conclusive evidence of the appellant's desire to engage in terrorist activity and very strong evidence of an enduring commitment to jihadist ideas".

The court heard that Y1 was currently in Kenya on a three-month visitor visa.

Security officials told the tribunal that the man was suspected of being involved in an extremist network and possibly in fighting NATO forces on the Afghan-Pakistan border.

The Afghan, who allegedly praised the September 11, 2001 attackers as "the magnificent 19", had told the panel that leaflets he distributed outside a London mosque while living in Britain did not glorify terror.

He also said he moved to North Waziristan to "escape the problems and pressure of living in England" and because his wife was "receiving constant public pressure as a result of her Islamic dress".

He said the activities he took part in in the troubled Pakistani tribal region were "survival training" in order to protect his family.

But judge Irwin said he found Y1's account to be "deliberately deceptive" and "quite incredible".

The Home Office, or interior ministry, welcomed the judgment.

"We are pleased the court found the home secretary was 'fully justified' in her assessment of the threat posed by this dangerous individual, and that it was proportionate to pursue deprivation action," a spokesman said.

"Citizenship is a privilege, not a right, and the home secretary will remove British citizenship from individuals where she feels it is conducive to the public good to do so."