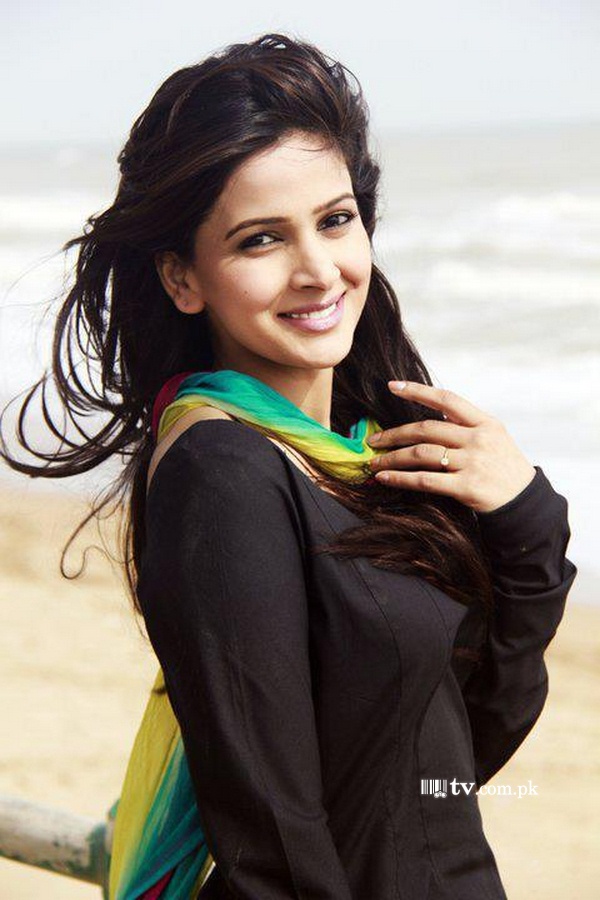 ---
Pakistani actor and model Saba Qamar may have numerous TV roles under her belt, such as Maat and Dastaan, but she has no intention of capitalising on her fame by jumping onto the Bollywood bandwagon.

The actor has been clear about her lack of interest in the world's second largest film industry. In a post on her official Facebook page, she has stated "I like Bollywood movies, but I have no intention of going [to work] there. I've had offers but I don't want to, so anyone who says I'm going to Bollywood is spreading rumors!"

Qamar was reportedly offered a role opposite Bollywood actor Randeep Hooda, a supporting cast member in films such as Once Upon a Time in Mumbai and Heroine, which she declined. Qamar believes that Pakistani artistes can only obtain "C grade" work in the Bollywood industry because directors and producers in India never offer "A grade" work to Pakistani actors.

Qamar can be seen on TV regularly as the host of Geo's Hum Sub Umeed Se Hain and is preparing to work in Pakistani films in the future.