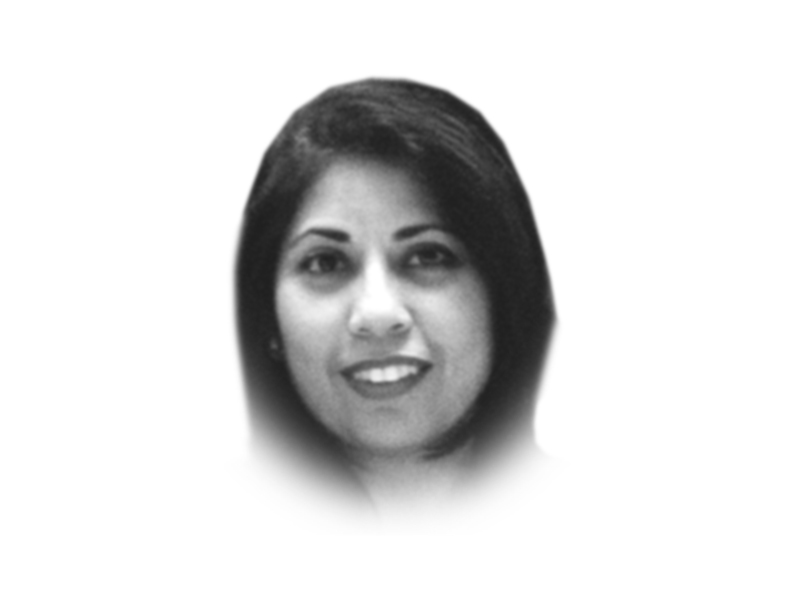 ---
The past few weeks have been politically hectic in Toronto. Actually, 'shameful' would be a better description. Toronto's mayor, Rob Ford has been headlining in all kinds of disgraceful ways, with his antics becoming fodder for every news space since over a month.

Ford's ugly story has been meat for the media since March, when two leading national newspapers came out with an expose, alleging his involvement in shameful shenanigans like smoking crack cocaine, misbehaving in a drunken state and associating with drug dealers wanted by the police. Ford has never been popular in Toronto as he is known to be racist, crude and someone who disregards discipline, with his win coming as an incomprehensible shock to the city's saner and liberal populace. So since his election, the media has hounded his moves, keeping cameras focused on him, his house and City Hall, in the delicious hope of unearthing scandalous tit bits. Last week, police verified videos of Ford taking drugs with wanted men, proving the allegations cited by newspapers. Cornered by evidence and an unrelenting media, the mayor eventually capitulated, accepting his mistakes, and the media celebrated his downfall as a personal victory.

While Ford has proven himself to be a despicable character, the question surfacing saner minds is the issue of impartiality (or the lack thereof) in journalism. In the fast spinning backdrop of social media, news is not so much about truth but about who gets to tell it first. Once the word is out — right or wrong — no matter how many rebuttals or contradictions are printed, the trophy is taken by the one 'Breaking the News'.

Ironically, Joseph Pulitzer, the creator of the Pulitzer Prize — the highest honour in journalism — was the first to sensationalise headlines and print shocking pictures to make news-reading more alluring. He gave birth to yellow journalism and so promoted sales of his newly acquired paper at the time, The New York World. Then in the 20th century, Rupert Murdoch blatantly threw conventions to the wind, giving new meaning to journalism and to news, a lurid spin, making his paper the top sell of the day. He knew how to make news matter and in return to get what mattered to him. Ronald Reagan was said to have granted American citizenship to Murdoch in return for good PR and that's when Fox News was born!

Till some years ago, Fox News was still a standalone phenomenon, but now, it is the norm, with every news outlet only selling that which makes money. Ethics, be damned! A politician's sexual exploit will take precedence over a peace rally by students. Moral responsibility and facts without biases are forgotten traits, and political and business agendas take precedence over facts. Mediapersons, once known as intellectuals, have now become anarchists.

In Canadian newspapers, blatant partisanship and political endorsements are the custom during campaigns before any elections. The Liberal and Conservative papers have defined agendas and follow these unabashedly. Is this the true purpose of a newspaper? The media is a social watchdog but even criminals have a right to a proper legal system just as readers and TV news audiences have a right to form their own opinions and make their own judgments. When news reports turn into story-telling of the dirty kind, journalism loses its integrity and turns into voyeurism, which is what is happening in Toronto these days.

Since two weeks now, Torontonians have been waking up not to their first cup of Tim Horton's coffee but to the first bite of Ford gossip, which they can't seem to get enough of. The one-hour nightly segment of News at 11 on every channel, which should include all of Canada, has been giving the first 25 minutes to Fordisms. It is rather nauseating.

The ethics of 'taking sides' by a news dissemination body has been a recurring question even in Pakistan for the past few decades, but the press council continues to remain 'in the making' and stalwarts like Zamir Niazi have become an extinct breed.

When I first changed residences to this cold climate, I staunchly held the view that news in Pakistan was so much more vibrant and worthy than in the bland expanse of North America. But now, on the multiple Pakistani news channels (accessible everywhere around the globe), there is only the din created 24/7 by sensational headliners, where personal opinions, partisan politics and personal agendas thrive. Is anyone, ANYWHERE bothered about the question of ethics?

Published in The Express Tribune, November 9th, 2013.

Like Opinion & Editorial on Facebook, follow @ETOpEd on Twitter to receive all updates on all our daily pieces.