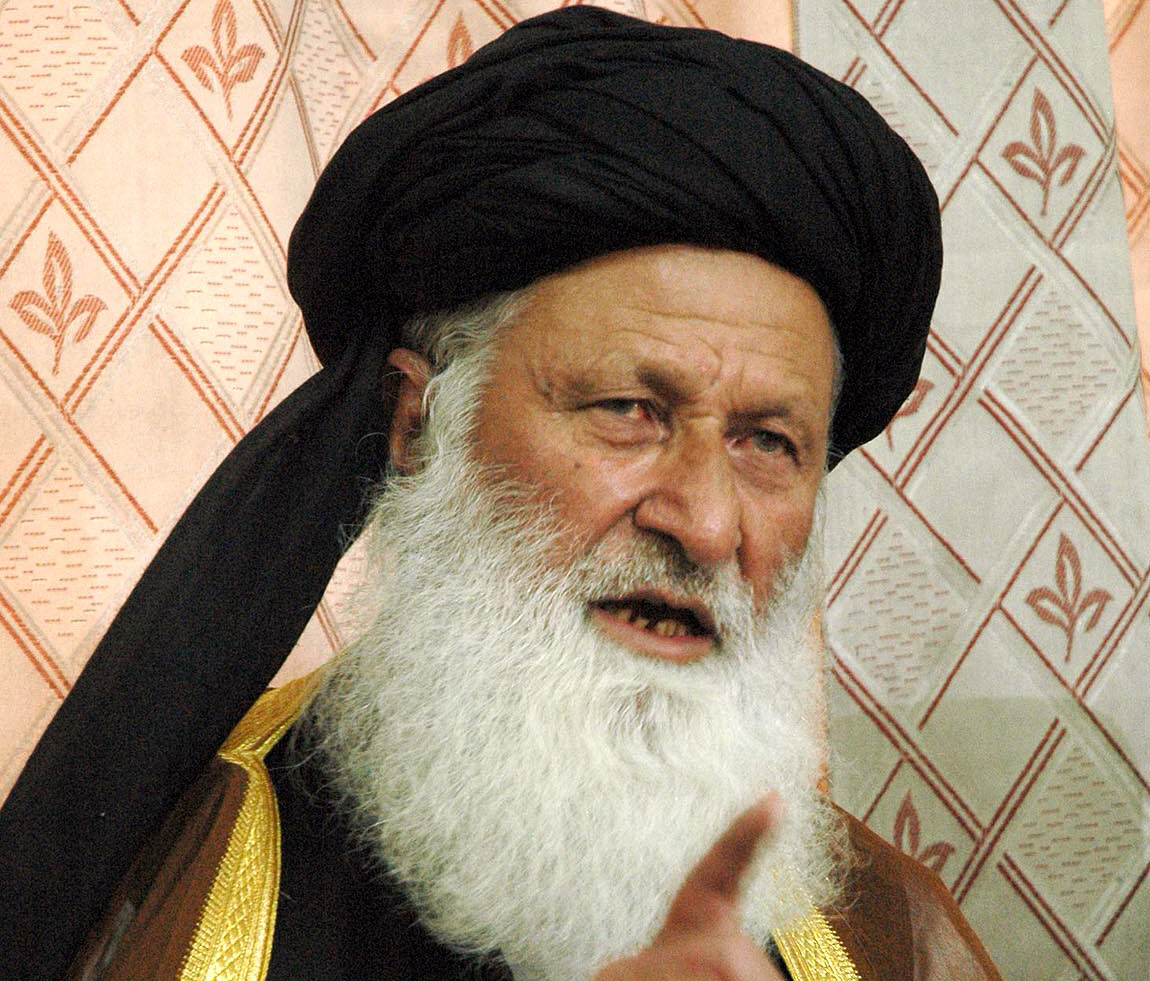 ---
ISLAMABAD: The Council of Islamic Ideology (CII) Pakistan on Tuesday declared that human cloning and sex change as un-Islamic acts while conditionally approving test tube babies.

Addressing a press conference in Islamabad, Chairman CII Maulana Muhammad Ali Sherani said the council had discusses various issues in its 193rd meeting.

He said research, and new innovations were welcome, as long as they were within Islamic limits.

Sherani said gender change was un-Islamic for both males and females. However, a person could be operated upon if they displayed characteristics of both sexes. The procedure should be done within Islamic injunctions.

The chairman said test tube babies were allowed within certain conditions. He said that gender selection was not prohibited in Islam as long as it stayed inside the limits of Shariah.

Sherani qualified, though, that it must not become a common practice.

The council further ruled that the use of secret recordings for court cases should not be part of a general policy, but may be done in selected cases.

Evidence gained from secret recordings should be used only as support for other evidence, as secret recordings cannot be considered permissible by Shariah law, he added.

Maulana Sherani observed that the CII's recommendations were not being presented in the parliament and provincial assemblies, however, he said that ever since he became chairman of the council, the recommendations were being sent to the parliament.

He informed that the council that the next meeting will take up issues relating Christian and Hindu marriage and divorce, the decision of the Federal Shariah court regarding Zakat deduction, Shariah veil, status of installing statues in museums and public places and report on national and international agreements.
COMMENTS
Comments are moderated and generally will be posted if they are on-topic and not abusive.
For more information, please see our Comments FAQ