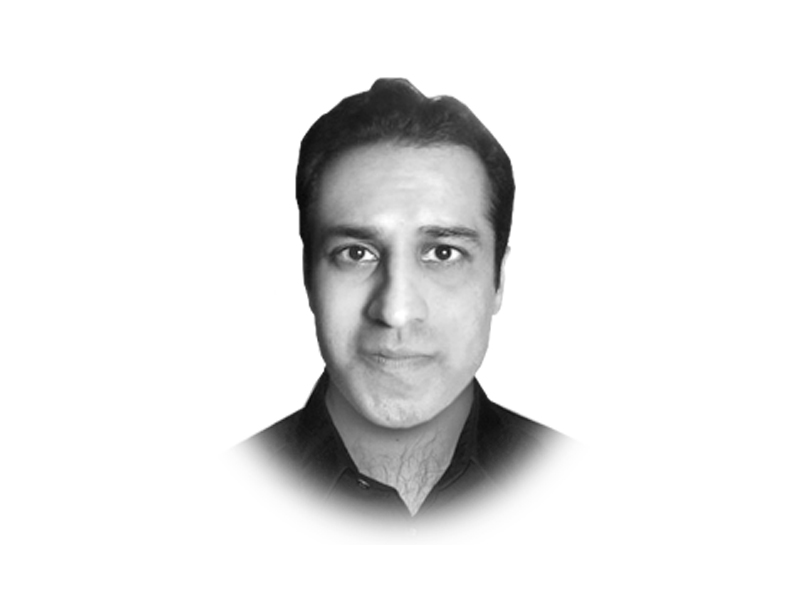 ---
Twelve years after 9/11, it is time to end the shortcuts in the war on terror. They have all too often been Faustian bargains. A major externality of these shortcuts — which include kill and dump, fake encounters, shoot on sight orders, drone attacks, a fake vaccination programme, use of Kashmir earthquake relief to send in spies, and support for militias and 'good' militant groups against 'bad' ones — is the progressive demise of the Pakistani state.

Public trust erodes. The state's legitimacy and writ wither away. The shortcuts and tricks — part of no grand strategy — yield short-term gains, but in the longer term, give sustenance to the very militancy that is being combated. And with that, Pakistan becomes locked into a vicious cycle: a forever war against itself.

American drones hover in Pakistani skies above roads funded by USAID, firing missiles at groups of militants, terrorists and — on occasion — boys, girls and grandmothers. Foreign, illegal residents plotting violence in all directions are interspersed between captive Pakistani civilians. The kabuki theatre that is the protests over Pakistani consent and sovereignty continues. The issue of Pakistan's involvement in the drone campaign is a bit more complex than it is often made out to be. But Pinocchio's nose has grown so long that few have any patience to listen, let alone any will to trust.




Meanwhile, in Karachi, six witnesses in a high-profile murder case in Karachi are murdered one by one. The prosecutor goes on leave and the acting prosecutor fails to appear before the court. They simply wanted to stay alive.

The greatest wounds, of course, are self-inflicted. Some countries have the good sense not to start fires in their own backyards and bring life to violent forces within that operate without the traditional constraints of states. The state's former proxies and its current friends, enemies and frenemies are all playing by their own rules. And they are playing by their own rules not just because they feel the need to, but because they can. Because Islamabad (and Pindi) has made negotiable what should be inviolable.

For Pakistan to break out of this ugly cycle, for it to secure peace in Balochistan, in Karachi and Fata, the Pakistani state will have to set the rules and abide by them. It will have to go through the painful process of reforming the court and police system, enabling terrorists to be captured rather than extrajudicially killed, convicted rather than wrongfully acquitted and imprisoned for life, rather than absconding after a few years. The backlog in the lower courts will have to be relieved. All four provinces will need witness protection programmes. Alongside a push for reconciliation in Afghanistan, the foreign militants in Fata will need to be pushed back home.

Above all, the state will have to develop a backbone and not be apologetic in performing its duties in accordance with the Constitution of Pakistan, most of whose mutilations under military rule have been removed. It is a consensus document that has legitimacy, but has not been respected. Tens of thousands of Pakistanis marched in the streets in 2007 and 2008 for the implementation of the rule of law. Millions more ordinary citizens pine for it. Puzzlingly, two democratic elections later, Pakistan has only moved backwards in that goal.

The parties in power in Islamabad and Peshawar were the most vocal advocates in the so-called rule of law movement. Now is the time for them to walk the walk and take decisive steps to make sure that the Constitution of the Islamic Republic of Pakistan is a document that is not trampled upon by nearly everyone who occupies the country's land and airspace. Now is the time for them to abandon the shortcuts and engage in the tough work of institution-building — a responsibility abdicated by many who came before them.

Published in The Express Tribune, October 30th, 2013.

Like Opinion & Editorial on Facebook, follow @ETOpEd on Twitter to receive all updates on all our daily pieces.