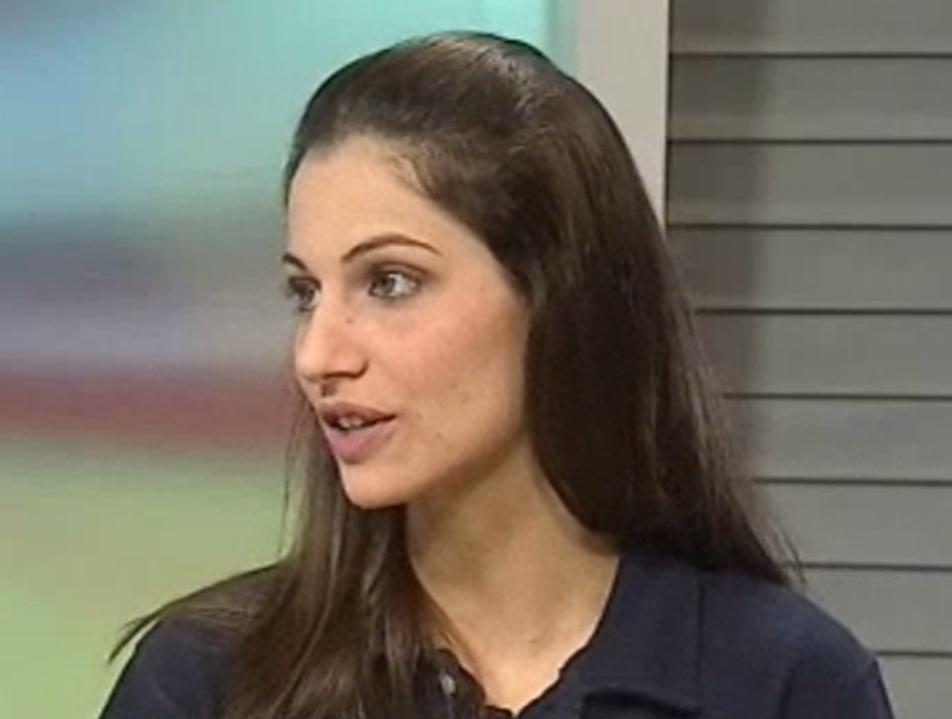 ---
LAHORE: The Punjab University (PU) will resume educational activities within 3 days following the compromise reached with the Islami Jamiat Taleba (IJT) activists.

The PU administration and IJT representatives have however denied the news and both groups took out a simultaneous protest rally outside the press club yesterday. According to a handout the academic staff association (ASA) stated that they were satisfied that 4 of the main culprits involved in the attack on Professor Iftikhar Baloch had been apprehended.

The ASA stated that its agenda to punish the miscreants who had assaulted the faculty member had been partially met. The document expressed hope that all the other activists whose names had been mentioned in the FIR would also be nabbed soon.

Officials in the police department confirmed that Aurangzaib, Usman Ashraf, Abdul Manan and Wajid had been arrested out of which the first 2 individuals had received pre-arrest bails.

A PU source requesting anonymity revealed that IJT had reached an underhanded compromise with the university administration. He added that members of ASA who had deep affiliations with IJT compelled the administration and the ASA president Dr Mehar Saeed to cancel the strike especially after the arrests of 4 students.

The source claimed that IJT activists had deliberately handed over 4 of its members and then approached the administration for negotiations.
He maintained that the classes would resume in a matter of three days.

Registrar Dr Muhammed Naeem confirmed that the recommencement of education activities in a few days was a possibility. He, however, refused to comment on news reports of a compromise between IJT and the PU administration.

The resident officer at PU also stated that classes should resume since most of the students whose names had been nominated in the FIR had been arrested.

He added that there was no point in continuing the strike and jeopardising the academic year of so many students. Dr Mehar Saeed Akhtar stated that he had advised the university against the rally taken out at press club today. He said that the problem was "already over".

Dr Saeed added that a general body meeting would meet today to decide if the university should be opened.
COMMENTS
Comments are moderated and generally will be posted if they are on-topic and not abusive.
For more information, please see our Comments FAQ