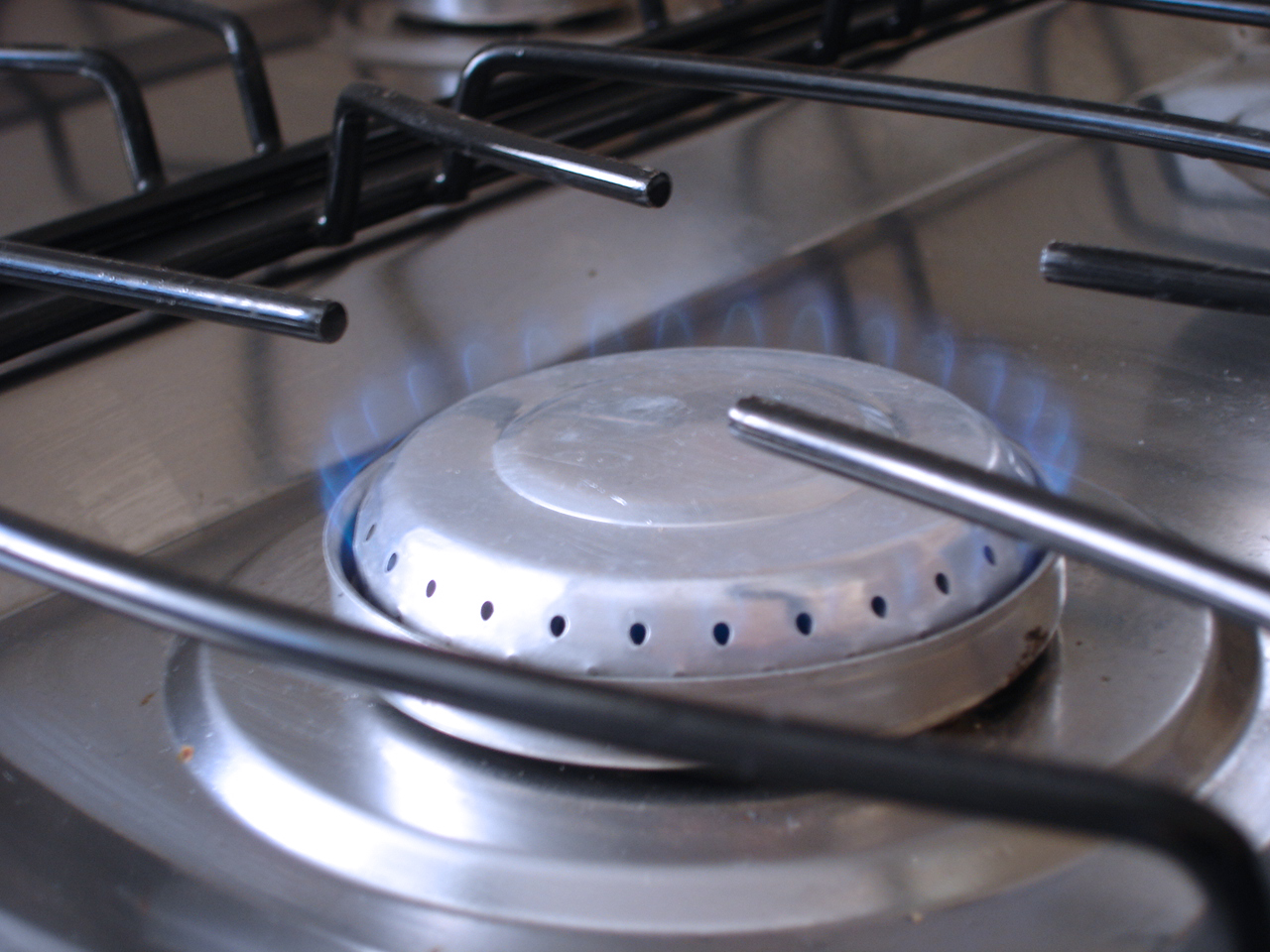 ---
ISLAMABAD:

Petroleum and Natural Resources Minister Shahid Khaqan Abbasi on Thursday said that a proposal for providing gas to domestic consumers only for cooking purposes, during the three months in winter was under consideration.


The minister said this while talking to reporters in Parliament House after a Senate standing committee meeting.

"It would even be difficult to meet the demands of domestic consumers during winter season due to shortage of gas," the minister said while criticising previous governments for village gasification.

"Wrong policies have created a scarcity, and now the government wants to provide partial gas to all sectors," he said.

The minister said that the Centre did not have any funds for provincial gas schemes and that provinces should fund for such projects themselves.

"According to current figures, it would even be difficult to meet demands of domestic consumers," he said, adding, "We had asked the new Iranian energy minister for a meeting and are waiting for his response to discuss the Iran-Pakistan (IP) gas pipeline project."

He indicated that Pakistan could discuss revision of gas 12 months prior to the completion of the project.




Abbasi also dispelled the impression that he had postponed visit to Iran due to American pressure, and maintained that the deadline of the first gas flow under the IP project  was December 2014.

"The government is pursuing pipeline projects and LNG imports as well, and the first LNG supply will be by November 2014," Abbasi stated, adding that the second and third supplies would be by 2015 and 2016, respectively.

The minister also added that the government wanted to ensure 2 billion cubic feet per day as gas supply through gas import projects.

However, contrary to what the petroleum minister said, the Sui Northern Gas Company (Pvt) Ltd (SNGPL) Managing Director Arif Hameed said that though gas shortfall was expected to intensify during the forthcoming winter season, gas will be distributed among all sectors on an 'equal basis'.

"We expect that the shortfall will be more than the previous year therefore the government is taking all necessary steps to facilitate the masses, the CNG sector and the industry," he said.

He said that domestic consumers would be preferred over others; however, he added that after fulfilling gas supply agreements, the remaining gas will be distributed among all sectors on an equal basis.

Hameed stressed that all decisions would be taken on merit and according to the law and clarified that the gas produced in Khyber-Pakhtunkhwa would be utilised in the same area.

"We are seriously reviewing complaints and suggestions of CNG operators to take decision on merit," he said amid assurances that the government was trying to overcome the shortfall.

Published in The Express Tribune, October 25th, 2013.
COMMENTS (2)
Comments are moderated and generally will be posted if they are on-topic and not abusive.
For more information, please see our Comments FAQ