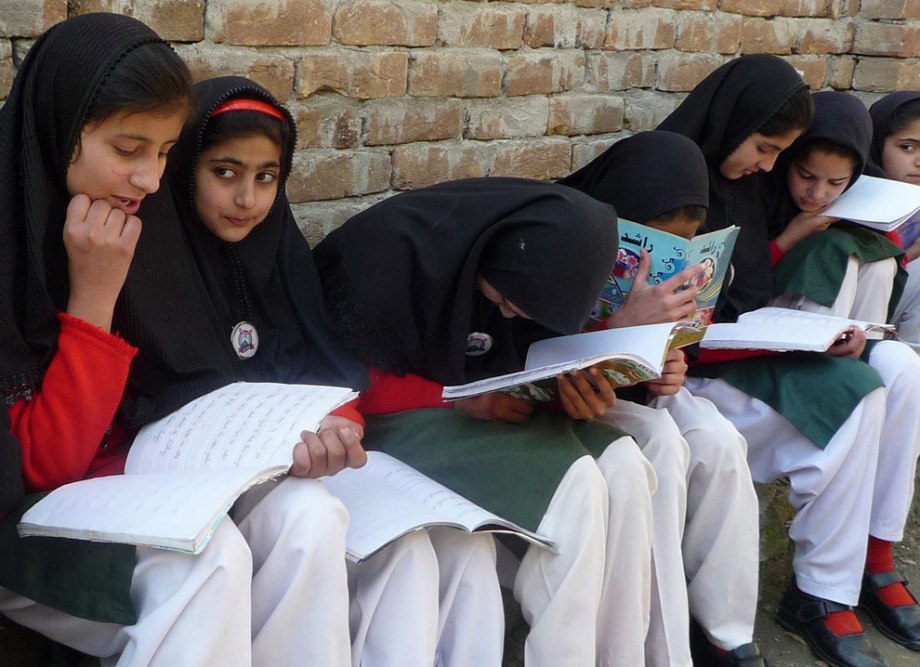 ---
ISLAMABAD:



"I got hold of the terrorist who attacked Malala Yousafzai", said a schoolgirl in Swat. The words coming from an 11-year old caught me by surprise. Musfira Khan, a fifth grader was chatting with her friend during a stroll in her school's lush green garden.




Her words grabbed my attention and my entire focus shifted towards the little girl. "How did you manage to do that?" I asked. She replied with a smile, "In my dream… I dreamt that I had arrested him."

During my visit to Swat—the city where the world's youngest Nobel Prize nominee Malala Yousafzai opened her eyes—it was pretty evident that girls in Mingora and Swat were attending schools fearlessly and no more scared of the Taliban. In a private school near Makan-Bagh, I managed to interview some girls. I had gone to Swat on October 11, the day when the Nobel Prize winner was to be announced in Oslo.

Musfira told me she was feeling very proud that Malala had been nominated for the prize. "Malala is very smart. When I used to visit her, she always advised me to concentrate hard on my studies," she added. Answering a question if she also wanted to be Malala, her swift response was no. "I am Musfira Khan… I want to be Dr Musfira Khan," she replied confidently.

A fourth grader Hafsa Bibi said Malala had done nothing for them. "Malala should come back to Swat to support us, she's enjoying a luxurious life in our name without doing anything for us," she added.

Asiya Khan, a seventh grader, appeared to be a great fan of Malala. "I like her (Malala Yousafzai) very much. Islam teaches us to get an education and we are doing so without any fear,"

Another little girl, Amina Khan said she wanted to be a teacher. The five-year old had not heard of Malala but her schoolmate Muskan said she had been praying since morning for Malala to win the Nobel Prize.

Another seventh grader, Humaima said she knew about Malala only through television programmes. Replying to another question, she said, "Most girls will tell you they have no fear of terrorists and are attending school as usual."

Published in The Express Tribune, October 19th, 2013.